Sabbat "Desecration" Patch and Tapestry Out Now
4″ woven patch and 36″ cloth tapestry: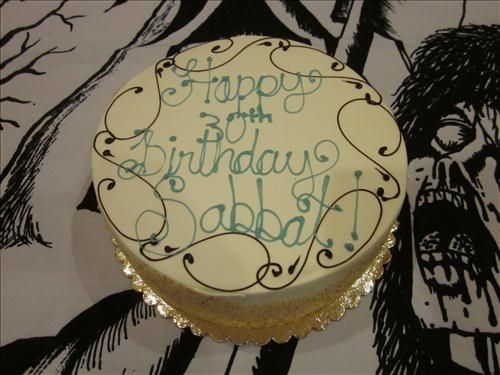 The third 7″ released by Gezol's own Evil Records came at a pivotal period in Sabbat and Gezol's life. The tragic passing of his father in the summer of 1987 had put a temporary halt to all live gigs and the band was at the edge of disbanding. However Gezol's determination to continue with Sabbat lead to the release of the "Desecration" 7" in 1988. Graced with one of the best Elizaveat illustrations, this 7" further anchored Sabbat's place in the worldwide metallic underground.
It is now the 30th Sabbatical year! NWN is celebrating this special year by unleashing a new series of high quality Sabbat merchandise.
T Shirt and bundle pack coming soon!