Sabbat "Sabbatical EarlyearslaughT Shirt Series" Feb TS and Combo Pack Out Now
Sabbat "Desecration – Feb" TS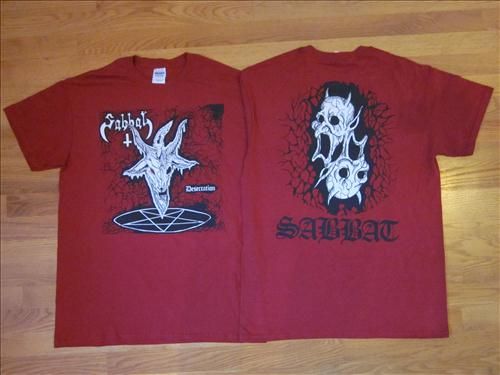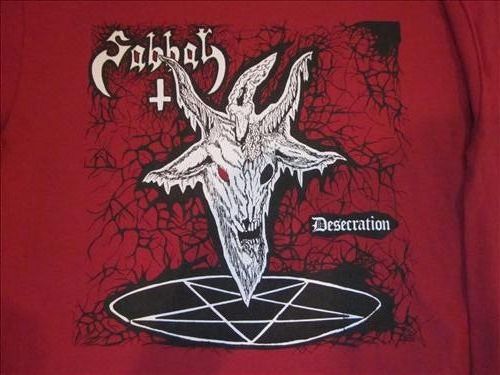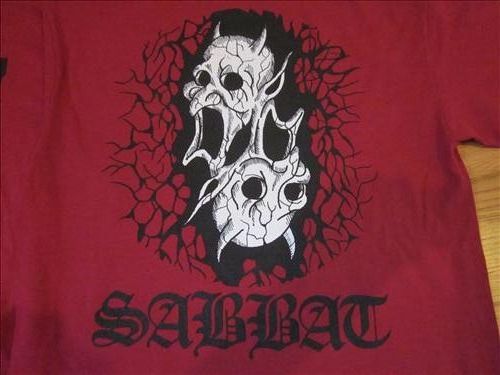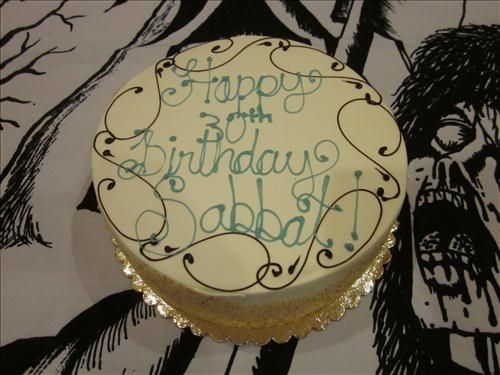 The third Sabbat 7″ cover perfectly reproduced on cardinal red Gildan brand TS. The back design is taken from the original center label art. Plastisol/discharge ink hybrid printing to minimize the plastic feel of plastisol ink.
It is now the 30th Sabbatical year! NWN is celebrating this special year by unleashing a new series of high quality Sabbat merchandise. All Elizaveatian designs will be printed on Gildan brand TS and availabel in sizes S to XXL. Distributed in Europe by Iron Bonehead, and in Japan by Record Boy.
Sabbat "Desecration – Feb" TS+Tapestry+Patch Combo Pack
Save $6 by buying all three together!