Black Witchery Patches Out Now
Woven cloth patches. Officially licensed from the band.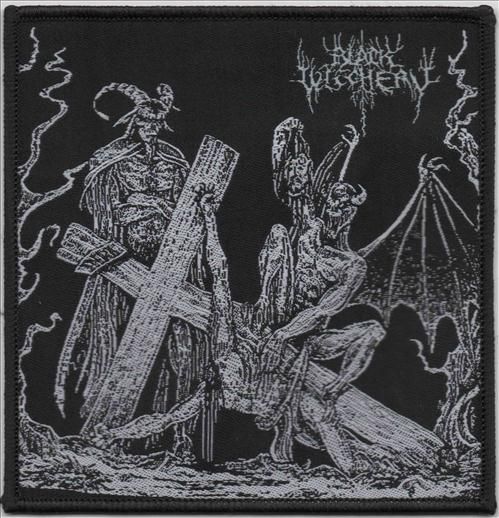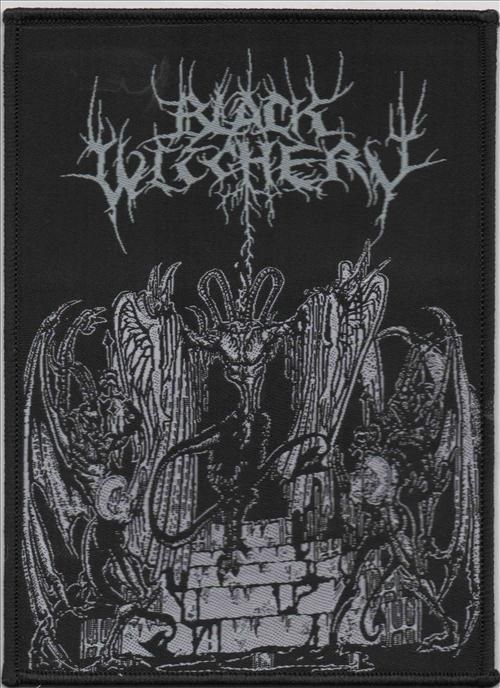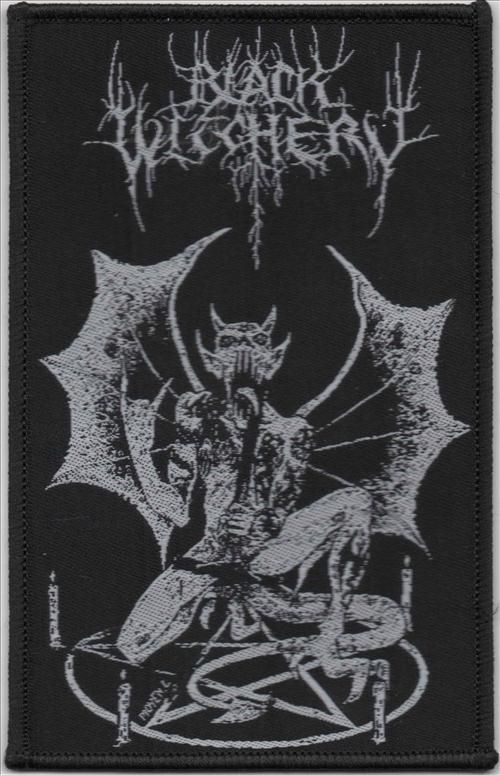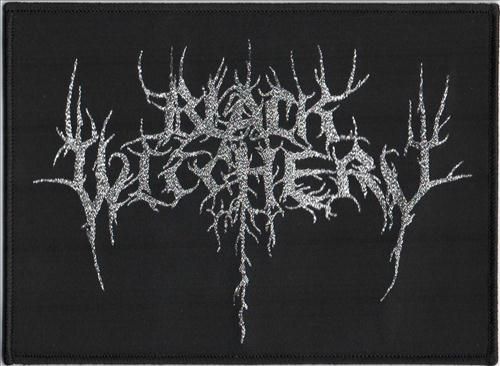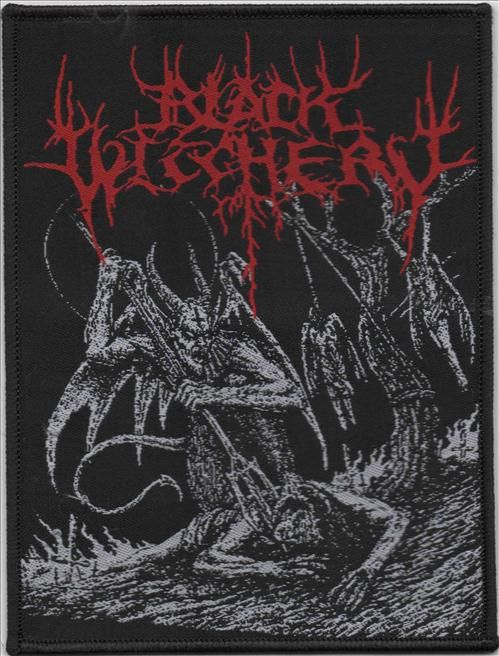 Related Posts
Midnight "Farewell to Hell" 10″ ANTI-GOTH 106 Click on image to see more photos. When Satan himself decides to spend the night getting wasted in the underworld's finest pubs, you ...

Click on image to see more photos. The highly praised early 90′s Mexican black metal album is now available on vinyl format with proper packaging. Included are all album tracks ...

Both arms, chest, hood and back printed on American Apparel zip up hoods. American Apparel stuff is a bit smaller than usual so you might want to order XL if ...