Black Witchery Patches Out Now
Woven cloth patches. Officially licensed from the band.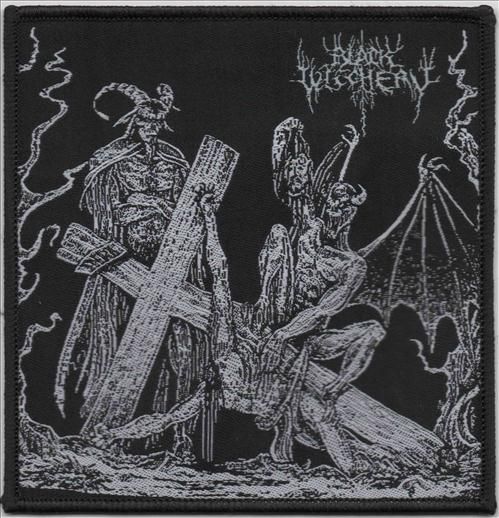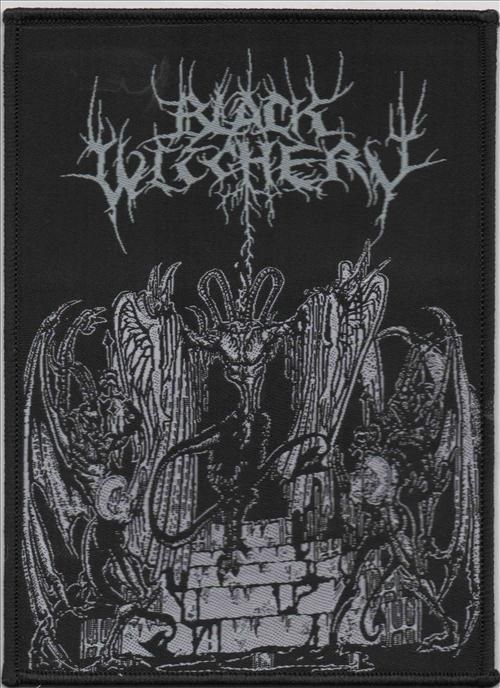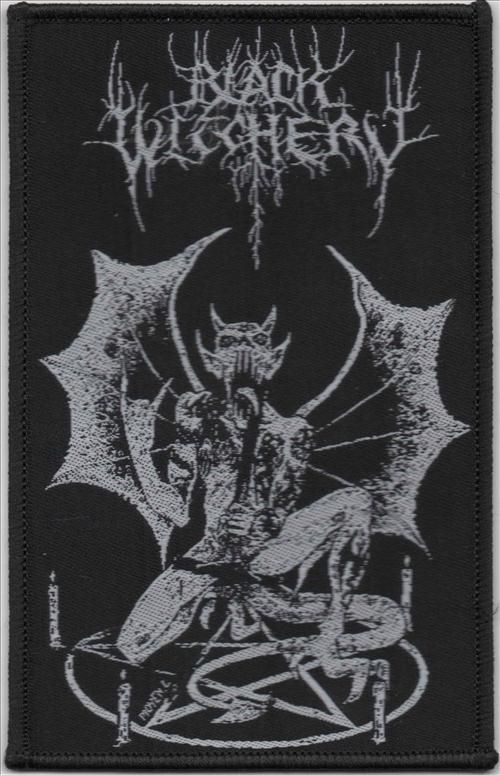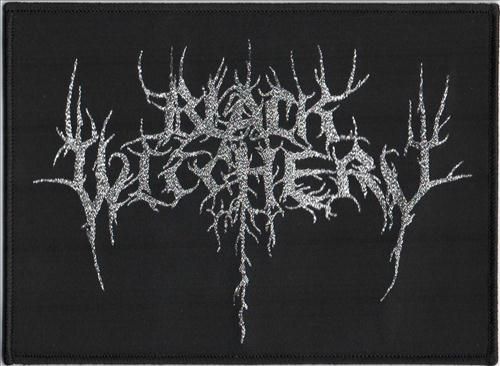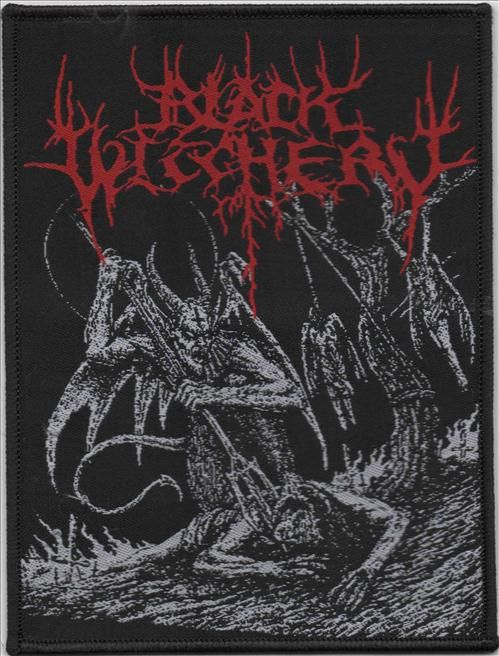 Related Posts
Sacriphyx "The Western Front" LP ANTI-GOTH 235 Front: Back: Gatefold: A2 Poster: Die Hard version: (Description by J. Campbell) It is rare that a band lives up to the promise ...

Satan "Into the Fire" LP+7″ Released by Buried by Time and Dust Records and officially distributed by NWN! Every self respecting metal head knows and recognizes the ultra classic of ...

Root "The Revelation" CD ANTI-GOTH 172 Root's "The Revelation" is unquestionably one of the most mysterious releases in this enigmatic band's catalog. Although it was originally never intended to be ...