Black Witchery Patches Out Now
Woven cloth patches. Officially licensed from the band.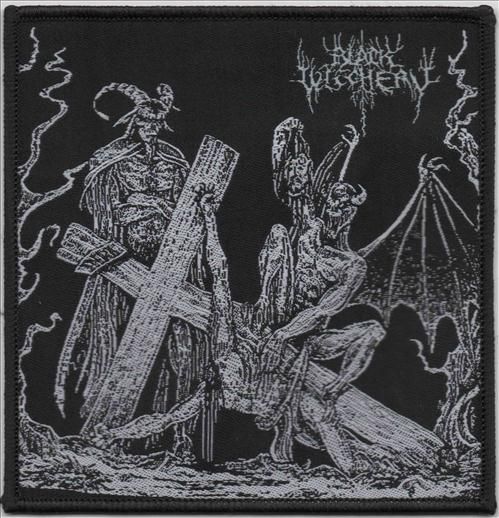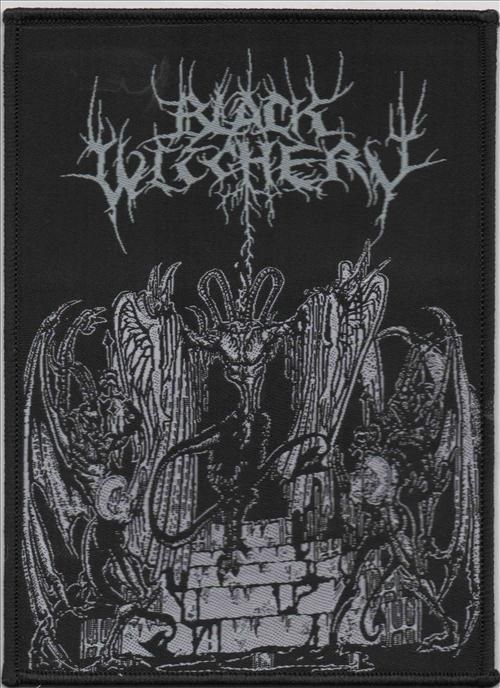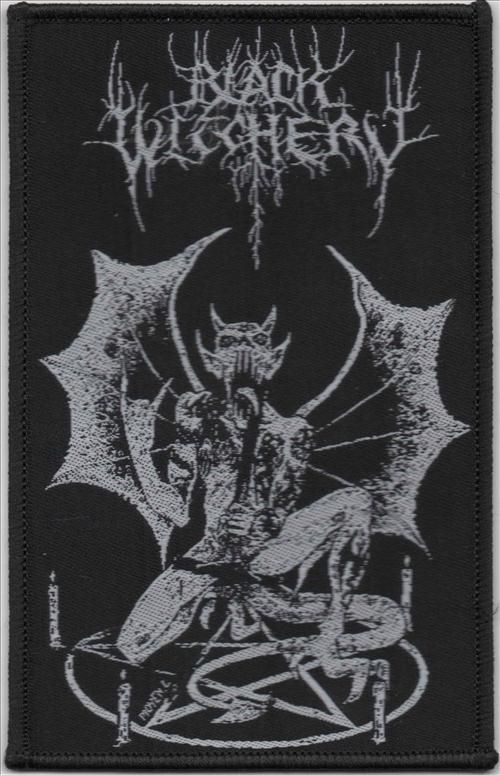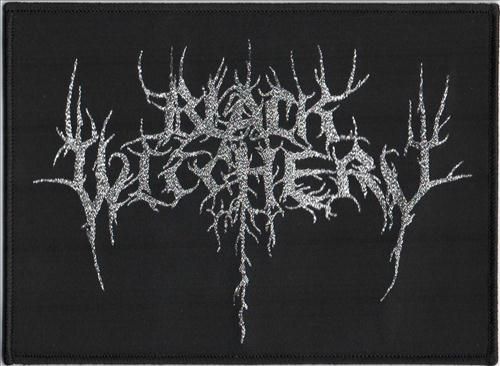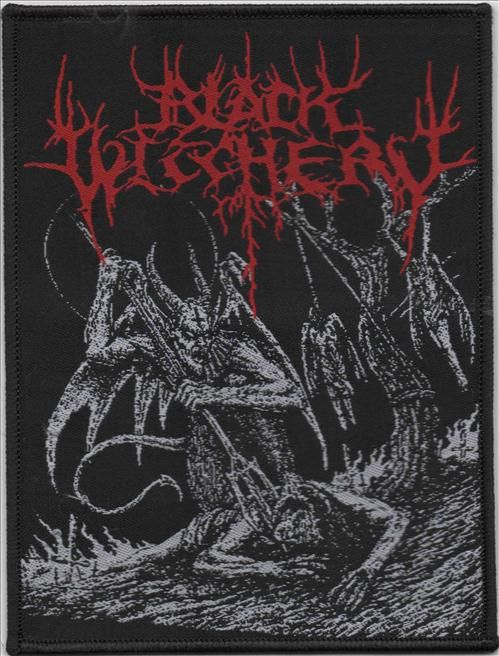 Related Posts
I bought the rights for these albums directly from Necropolis. The first two classic black metal albums will be reissued under the banner of Nuclear War Now! Productions. I'm currently ...

Cauchemar "La Vierge Noire" CD ANTI-GOTH 156 CD version with 8 page booklet is out now. Photos coming soon. Click here to order.

Released by Iron Bonehead Productions and distributed by NWN! Vomitor "Roar of War" LP + 7″ IPB309 Limited to 400 copies on black vinyl and 100 on red vinyl. This ...