Black Witchery Patches Out Now
Woven cloth patches. Officially licensed from the band.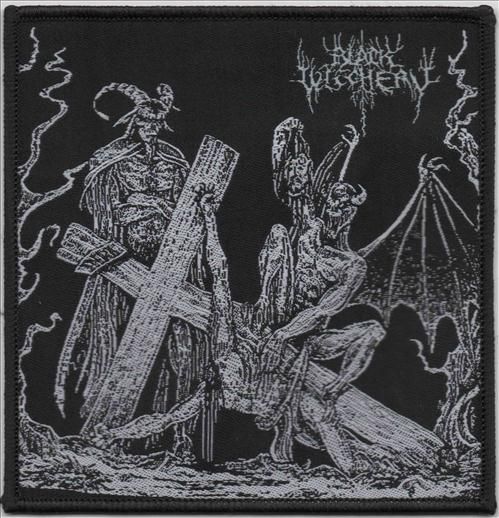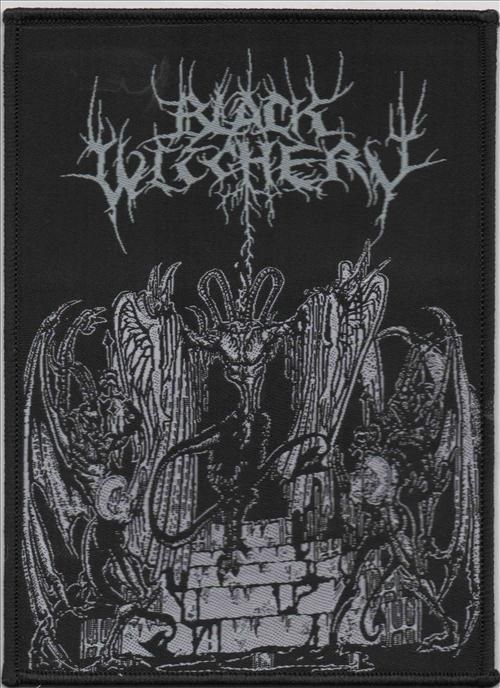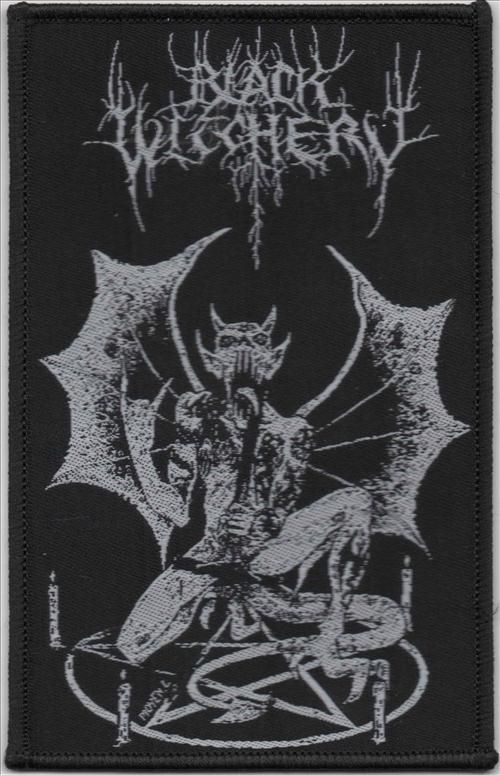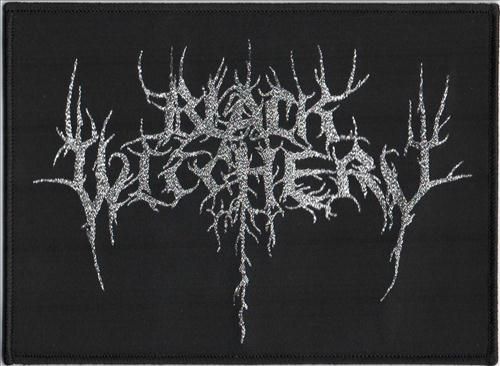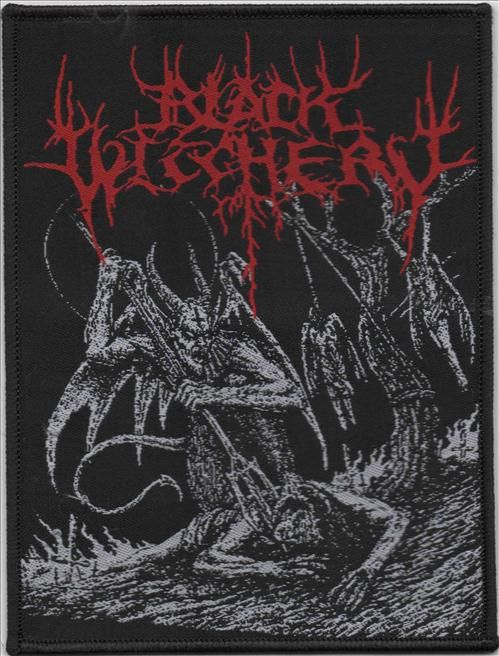 Related Posts
Tombeau "Méphistophallique" MLP ANTI-GOTH 265 Black vinyl regular MLP: Die Hard splatter MLP: (Description by C. Conrad) With this vinyl reissue of Tombeau's 2013 demo, "Méphistophallique," Nuclear War Now! once ...

Proclamation "Execration of Cruel Bestiality" LP/Pic LP ANTI-GOTH 128 Click on image to see more photos. Proclamation have returned for the third time to spill the blood of the angel ...

Thou Art Lord "The Regal Pulse of Lucifer" LP ANTI-GOTH 248 Regular version: Gold Wholesale version limited to 100 pcs. Red Die Hard version: Die Hard sticker and patch: Over ...