Black Witchery Patches Out Now
Woven cloth patches. Officially licensed from the band.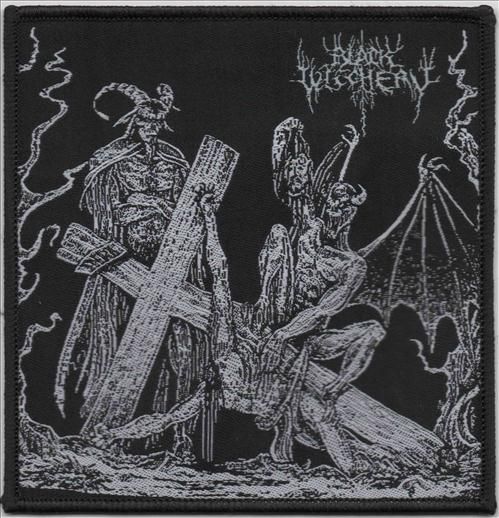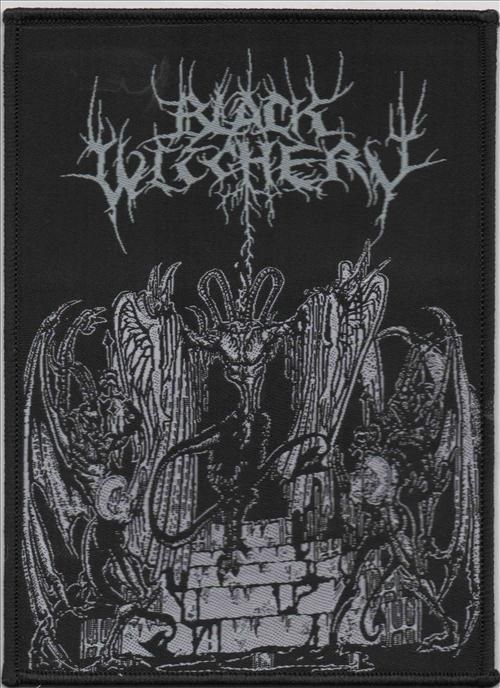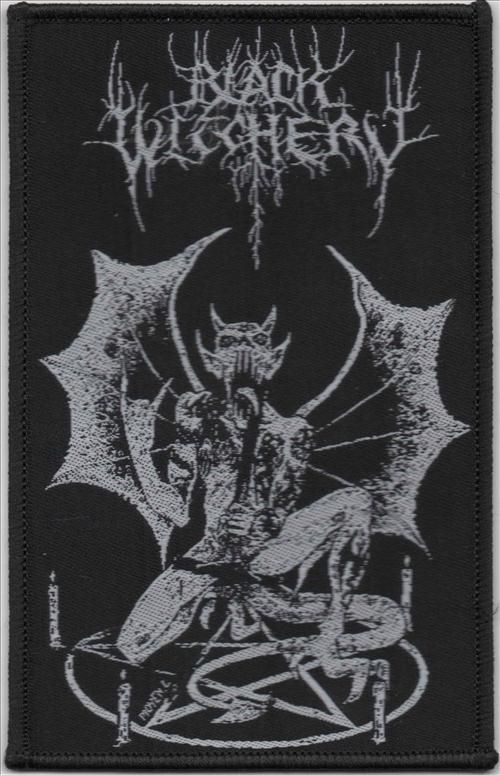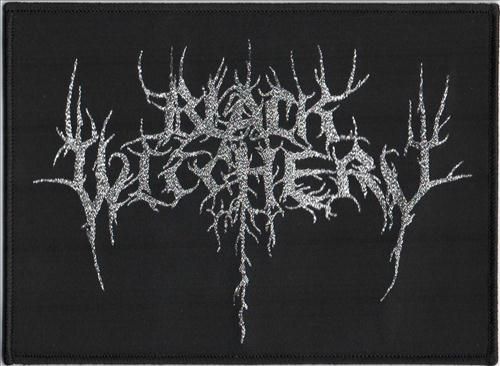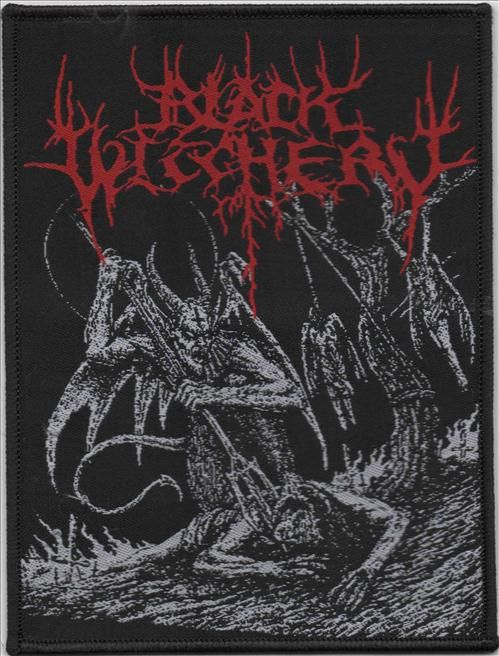 Related Posts
Gloria Diaboli "Libation Unto He Who Dwelleth in the Depth" 10″ ANTI-GOTH 225 Here are the 5 tracks originally released as GATE TO SHEOL. These are the actual pre-production tracks ...

Villains "Never Abandon the Slut Train" CD ANTI-GOTH 246 As the band approaches its tenth year in existence, Villains continues to explore the depths of debauchery on the band's fourth ...

Morbosidad "Logo" Faux Logo Patch 12″ wide faux leather patch. Click here to order. Mystifier "Baphometic Goat Worship" Patch 4″ wide woven patch. Click here to order.