Black Witchery Patches Out Now
Woven cloth patches. Officially licensed from the band.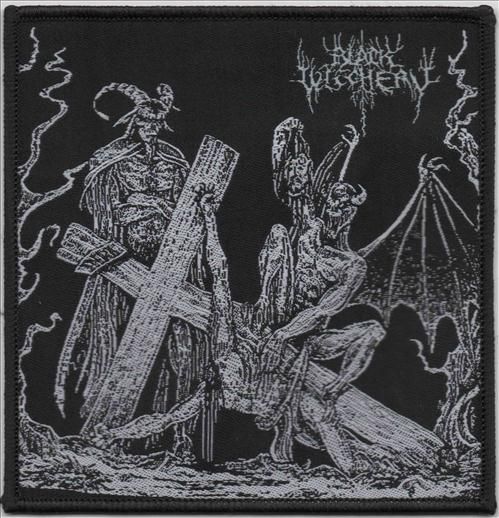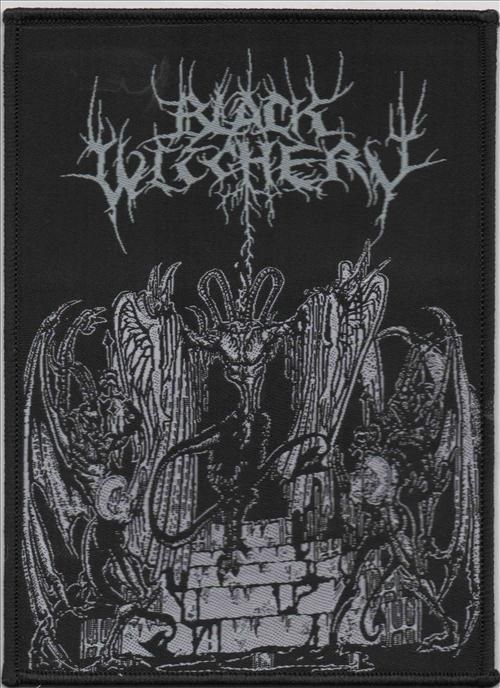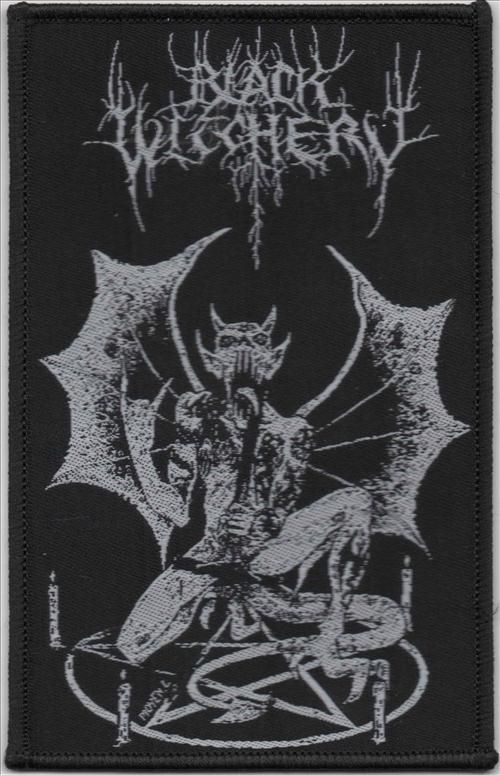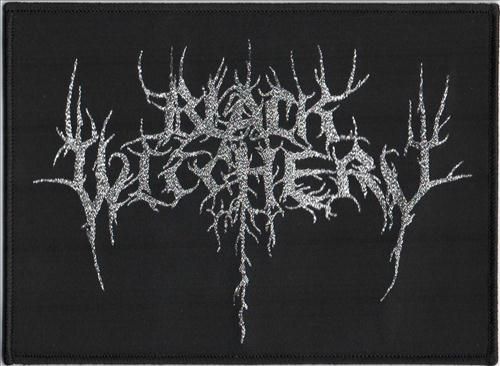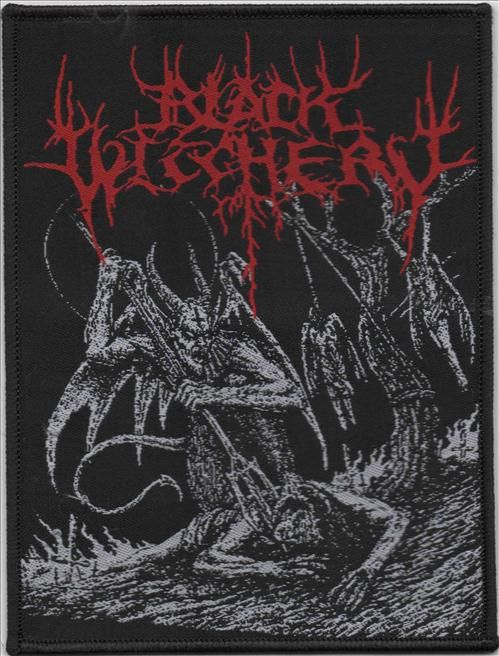 Related Posts
Out Now on NWN! 100% approved by Nocturnal Grave Desecrator and Black Winds. "1988 Design" TS: This is probably the earliest known Blasphemy logo and most likely drawn by Black ...

LP and Pic LP are back in stock. Blasphemy "Fallen Angel of Doom…." LP and Pic LP COMMAND 008 / ANTI-GOTH 069 Unleashed in conspiracy with Ross Bay Cult and ...

NB-604 "One Day of Psychopatmetal in Hell" MLP Released by Deathrash Armageddon and distributed in the US By NWN. South American black metal demo reissued on vinyl as one sided ...