Black Witchery Patches Out Now
Woven cloth patches. Officially licensed from the band.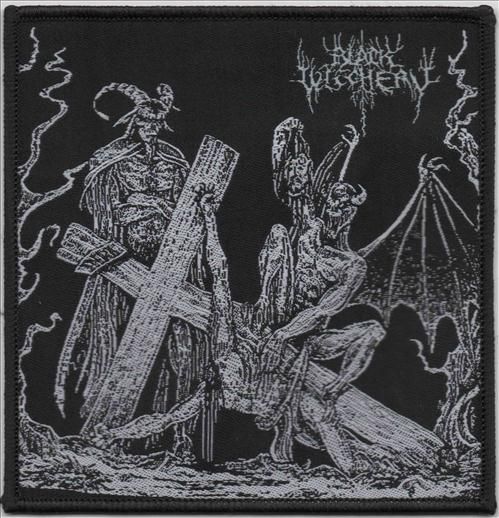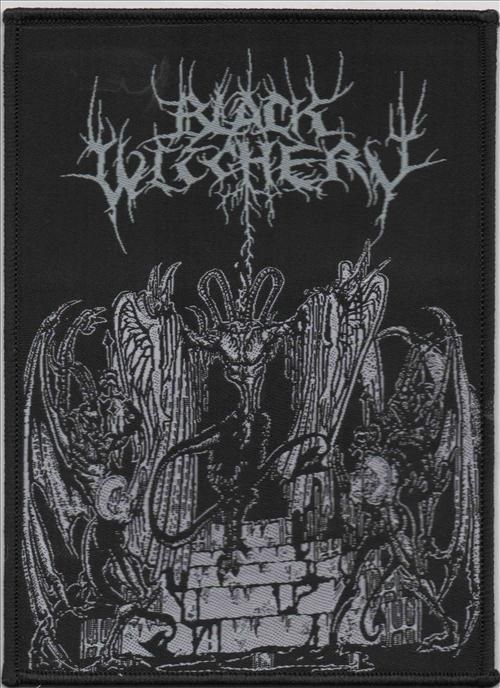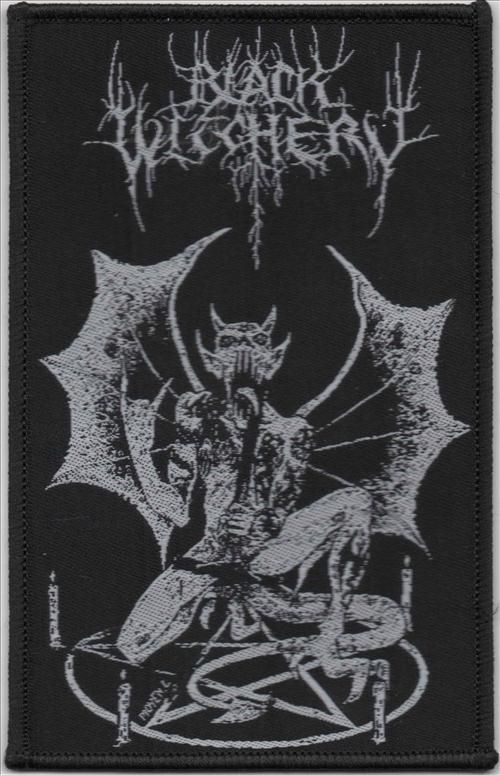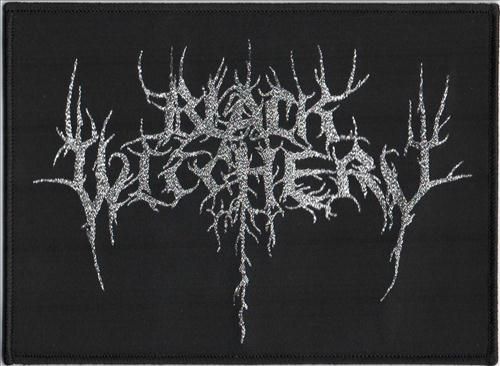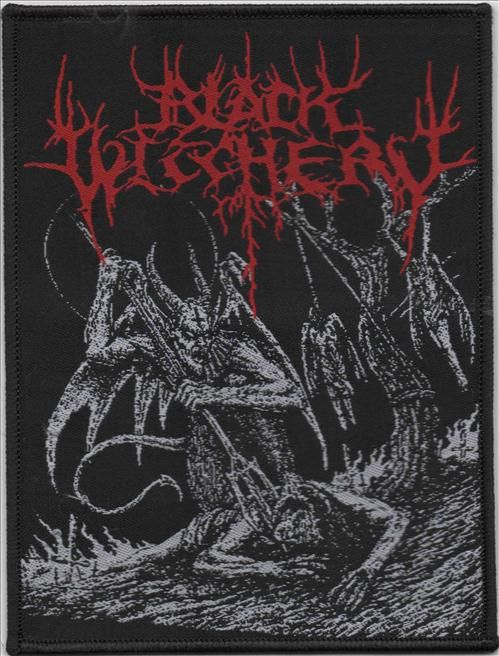 Related Posts
Ignivomous "Death Transmutation" CD ANTI-GOTH 132 After releasing one highly regarded demo and a nearly flawless E.P., Ignivomous at last have endeavored to present their first full album. "Death Transmutation" ...

Dimentianon "Collapse the Void" LP ANTI-GOTH 215 With their 2010 recording entitled "Collapse the Void," Dimentianon delivered their best work to date. Notwithstanding the fact that Dimentianon have been recording ...

SWARþ "Omines Pestilentiae" Gatefold Double 12″LP + 8 Page Booklet – 350gsm Gatefold Jacket With Matt Varnish & Inside Flooded In Black – 2x 140g Black Vinyl – 8 Page ...