Black Witchery Patches Out Now
Woven cloth patches. Officially licensed from the band.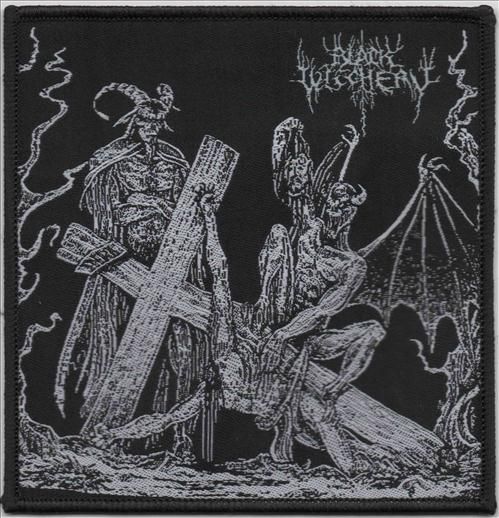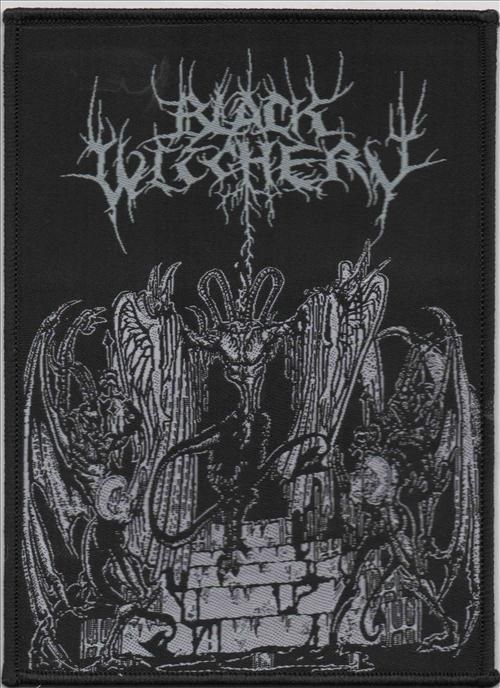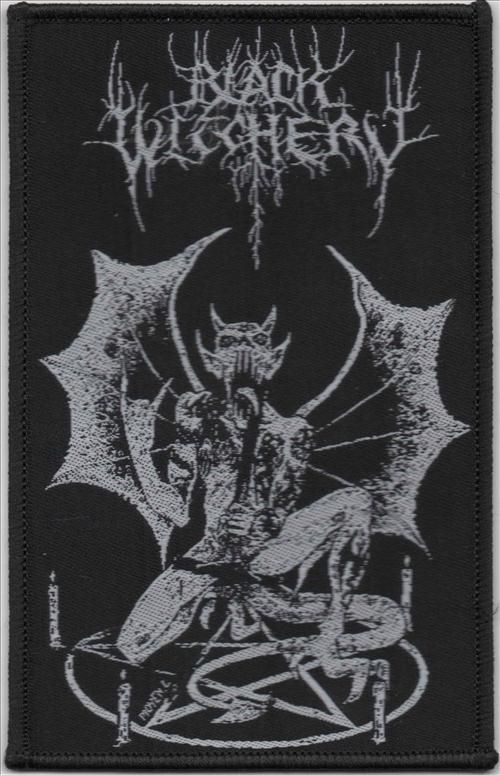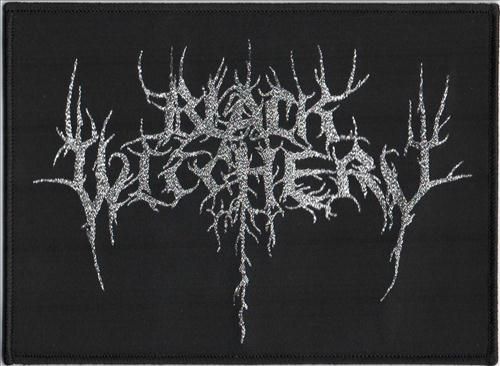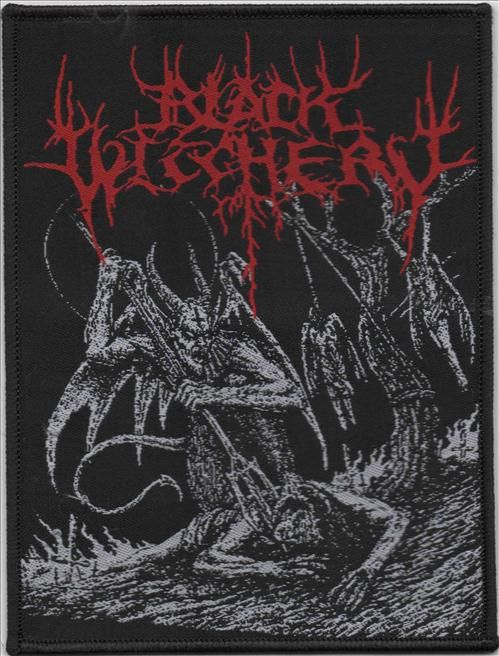 Related Posts
Grave Upheaval / Manticore Split MLP ANTI-GOTH 220 Click on images to see more photos. Envenomed sacrament, enrapturing mephitis, laceration of the pious, obliteration of ash and bone. IV imprecations ...

New blood upon the altar of NWN conjuring the essence of black death and utter doom. Six track MLP/MCD coming in September 2011 and full length to follow by late ...

At the press now: -Proclamation CD represses of their first three albums. -Prosanctus Inferi MLP (All new tracks) -Kerasphorus "Cloven Hooves at the Holocaust Dawn" MCD repress -Conqueror "Ross Bay ...