Black Witchery Patches Out Now
Woven cloth patches. Officially licensed from the band.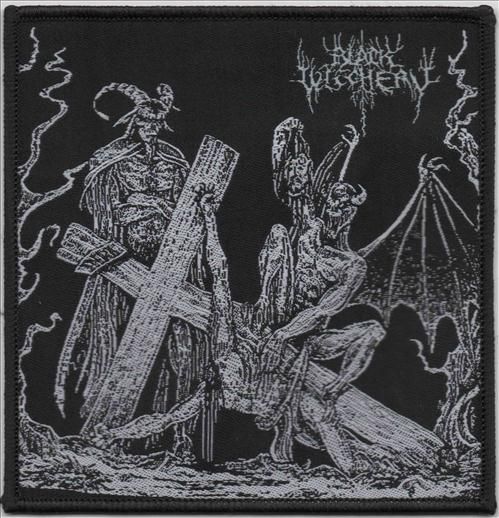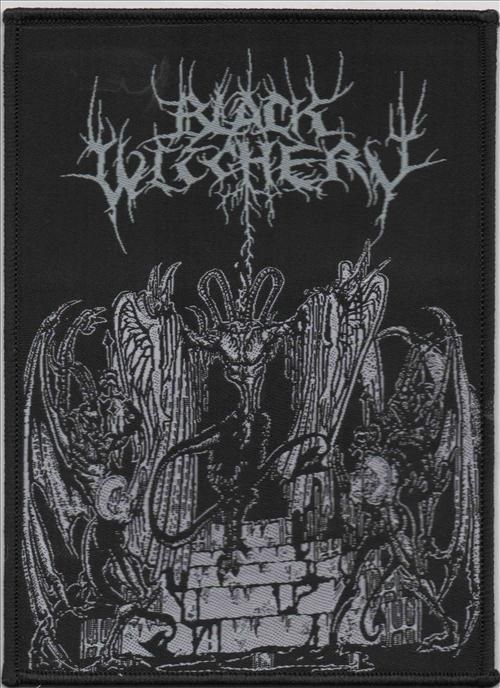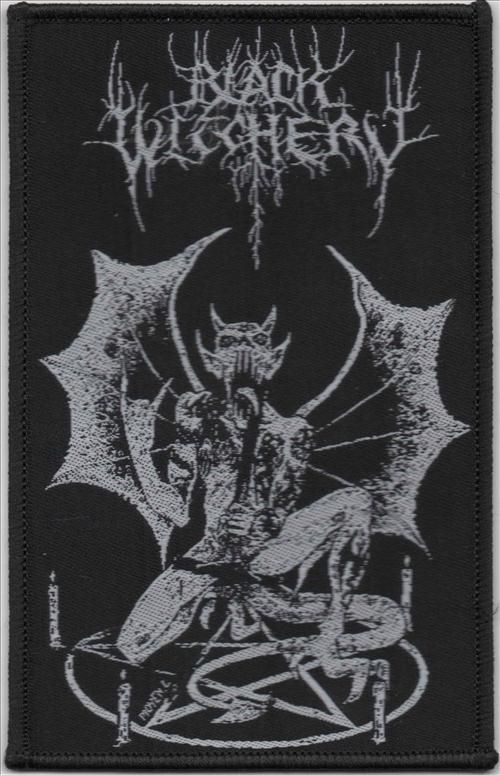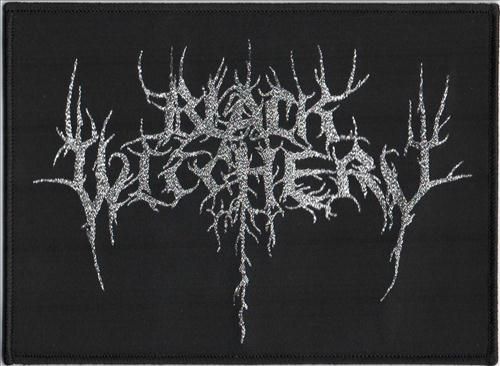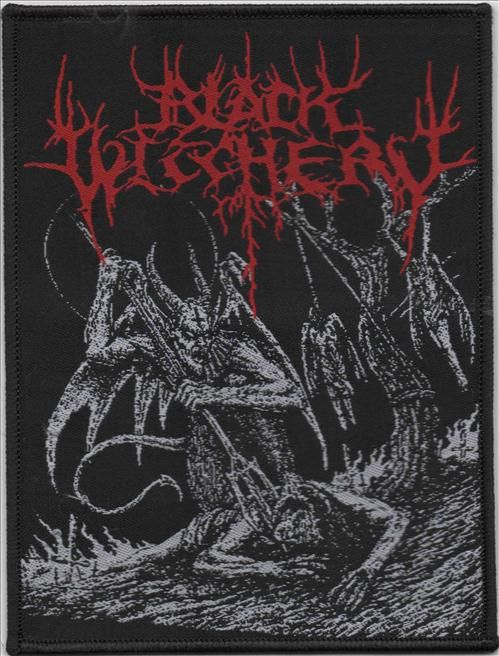 Related Posts
The second demo artwork reproduced perfectly using black aqueous ink on charcoal grey Gildan TS or white discharge on Gildan LS. Available in sizes S to XXL. Cremation "Pire Gah ...

If a band's status in the underground metal scene were based on skill, artistry, integrity, and innovation, Ares Kingdom would be heralded as the most important underground metal band in ...

12″ wide high quality woven patch on fake leather material. Click here to order.