Black Witchery Patches Out Now
Woven cloth patches. Officially licensed from the band.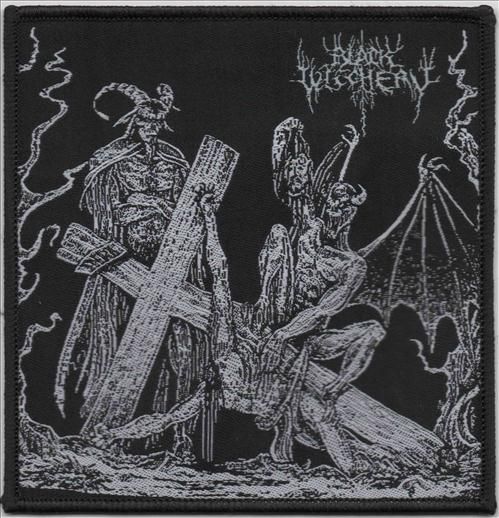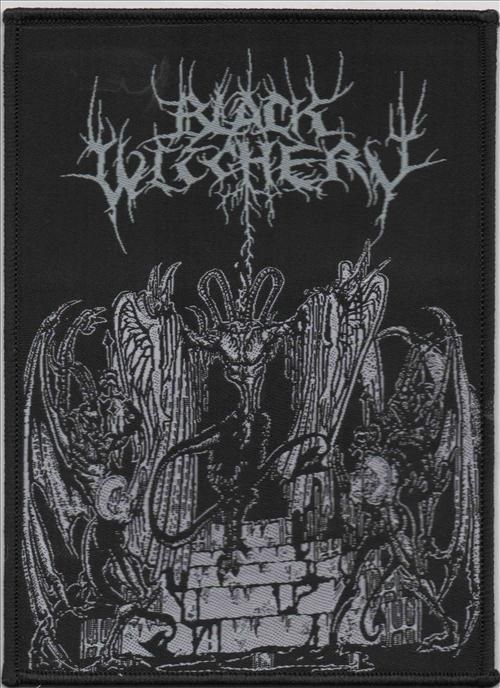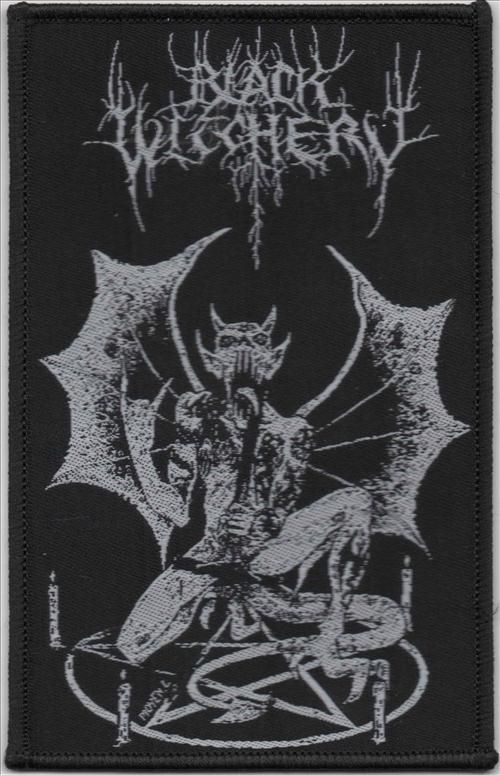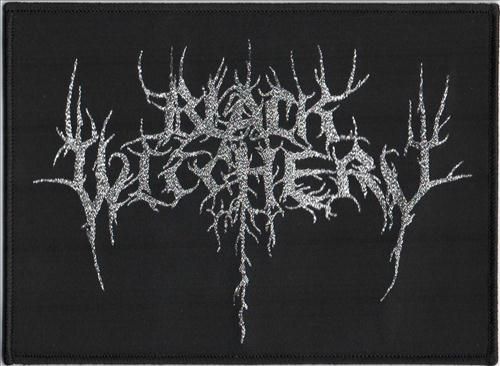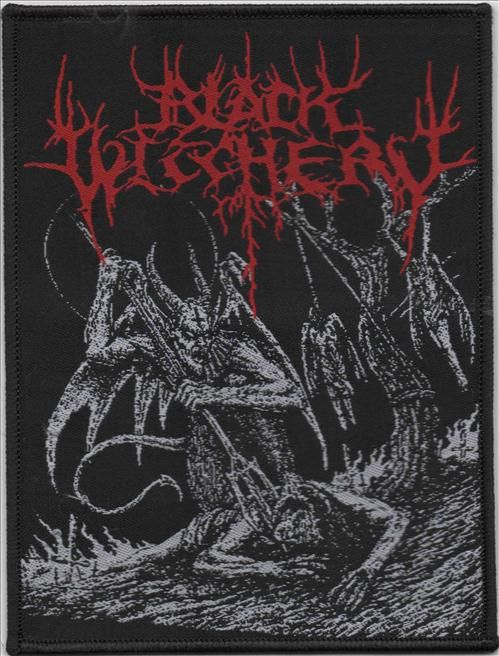 Related Posts
Coming Soon on NWN! Expander "Endless Computer" LP/CD ANTI-GOTH 352 Building on what had already promised to be one of Nuclear War Now's most active years to date, the label ...

Released by Floga Records Flames "Summon The Dead" LP (1988) Flames "Last Prophecy" LP (1989) Flames "In Agony Rise" LP (1996) When talking about Greek deathrash, Flames is the first ...

The Bay Area kings of all things old and heavy metal are back with three new releases. Street Child "Street Child" LP The Wizar'd "Pathways Into Darkness" LP Solstice "New ...