Black Witchery Patches Out Now
Woven cloth patches. Officially licensed from the band.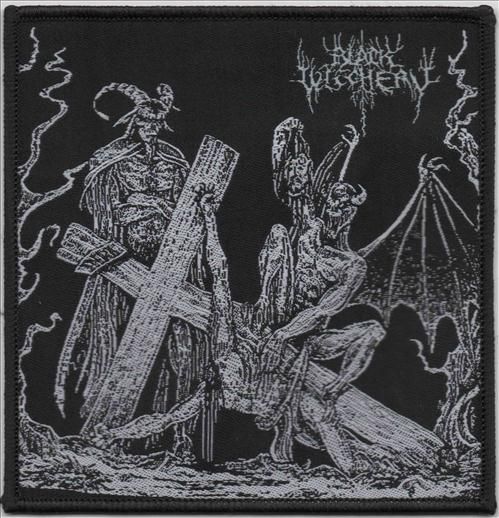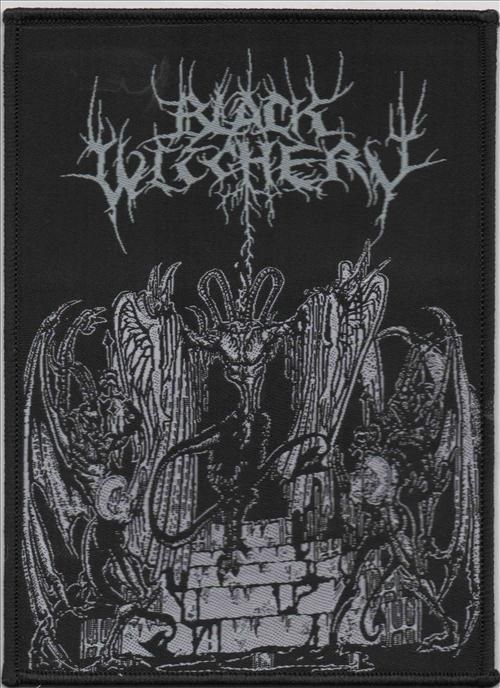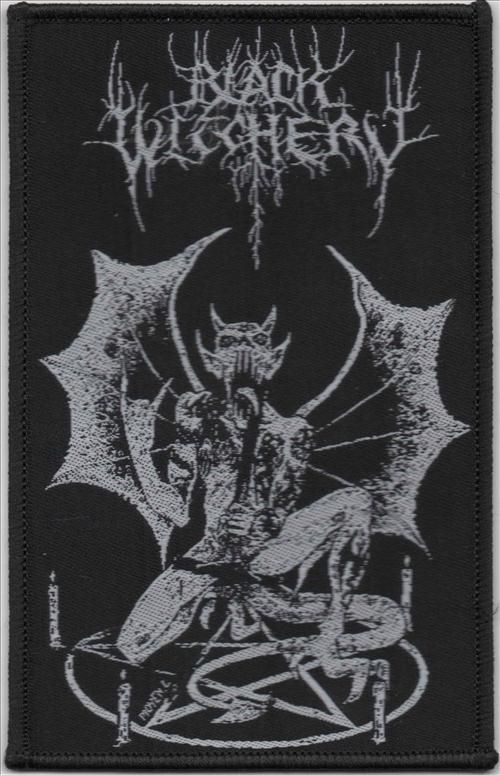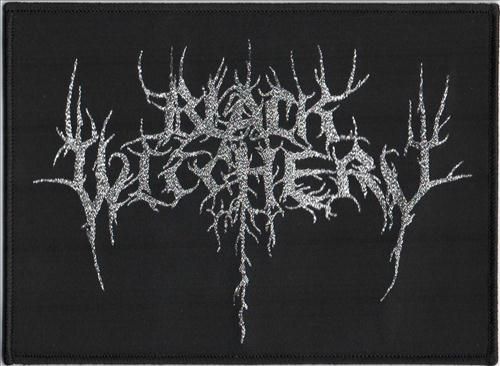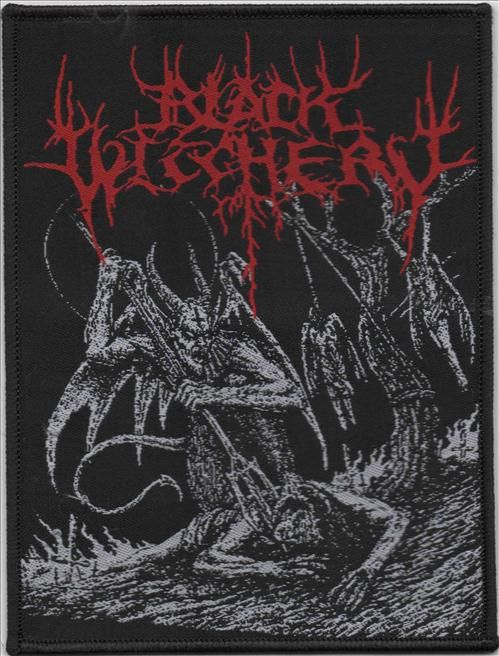 Related Posts
Metalucifer "Heavy Metal Bulldozer" Die Hard 2xDLP+DVD 2nd Press ANTI-GOTH 165 Repress on bulldozer colored splattered vinyl with an updated patch design. (Description by J. Campbell) At this point, the ...

Nocturnal Graves / Hell Spirit "Grave Spirit Sessions" LP ANTI-GOTH 140 As the sickness of this festering world swells and vice and degeneracy seep out from the cracks and crevices ...

In stock now: Pseudogod "Triumphus Serpentis Magni" MLP Official distribution in the US by NWN. This record consists of Pseudogod's part of the split with Blaze of Perdition plus exclusive ...