Black Witchery Patches Out Now
Woven cloth patches. Officially licensed from the band.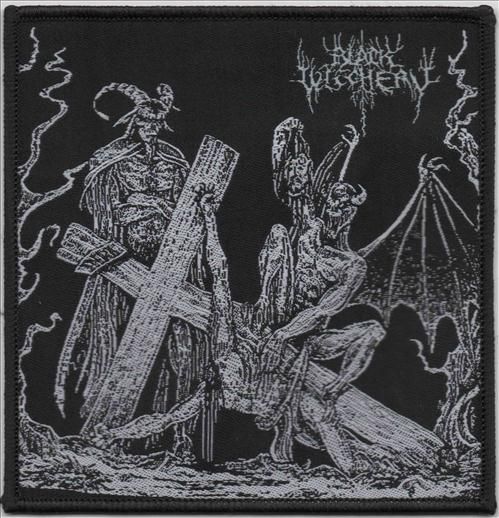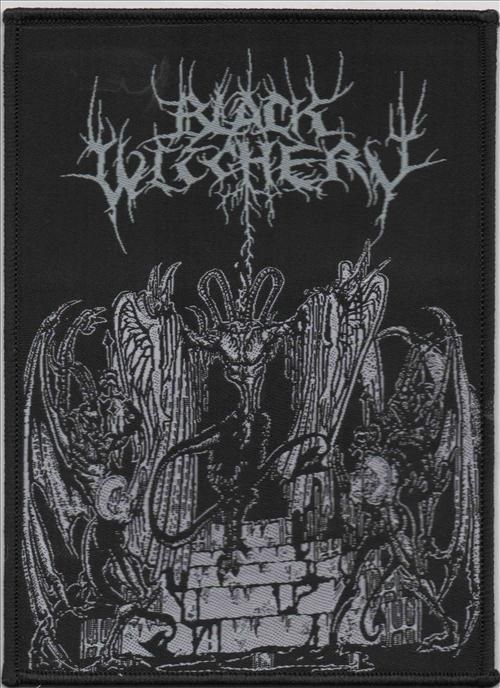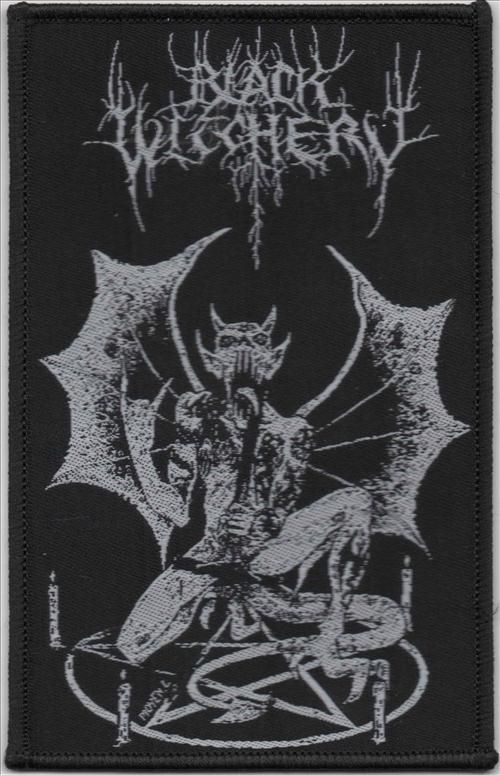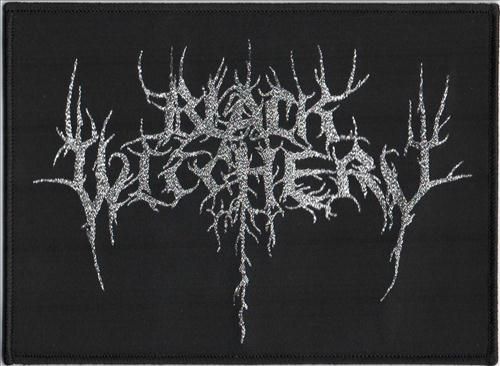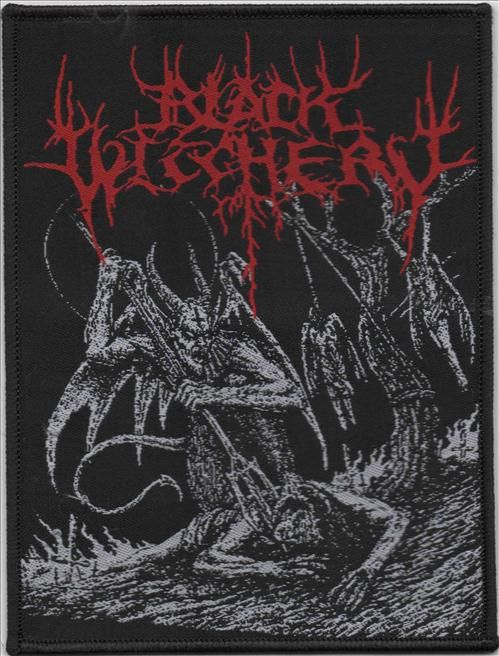 Related Posts
Die Hard version on colored vinyl with patch and sticker is now available . Click here to order.

Ill Omen "Enthroning the Bonds of Abhorrence" DLP ANTI-GOTH 254 (Description by J. Campbell) Ill Omen is the solo project of the reclusive and mysterious Australian multi-instrumentalist and songwriter known ...

Abominator "Barbarian War Worship" DLP and CD ANTI-GOTH 148 DLP: Regular black vinyl DLP: Die Hard clear vinyl DLP: CD: (Description by C. Conrad) Australia has long been a breeding ...