Black Witchery Patches Out Now
Woven cloth patches. Officially licensed from the band.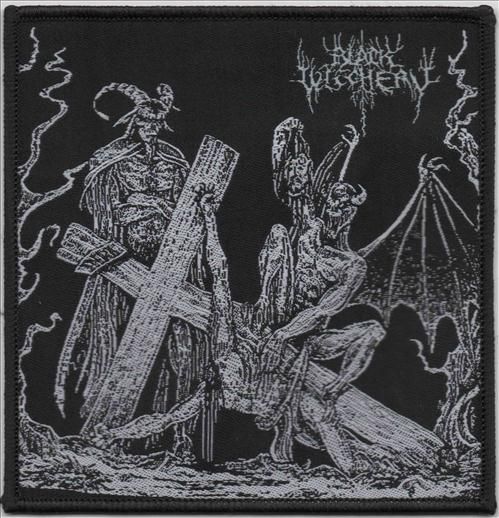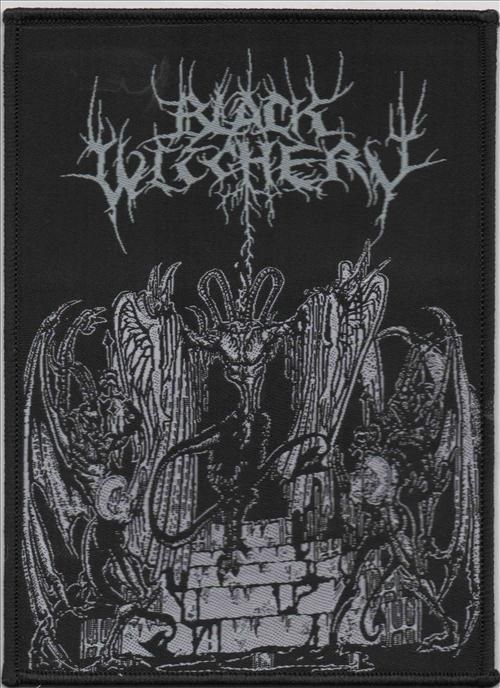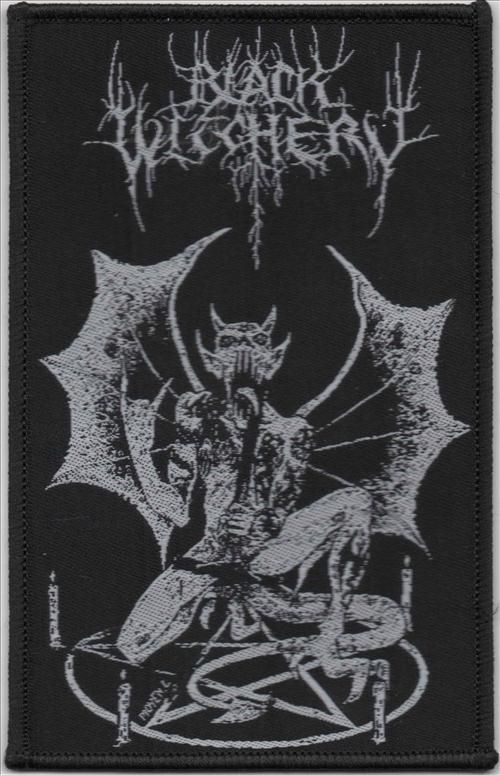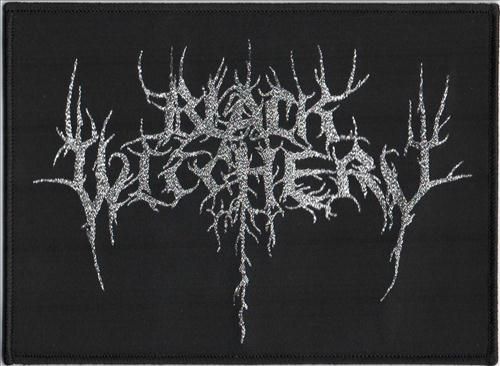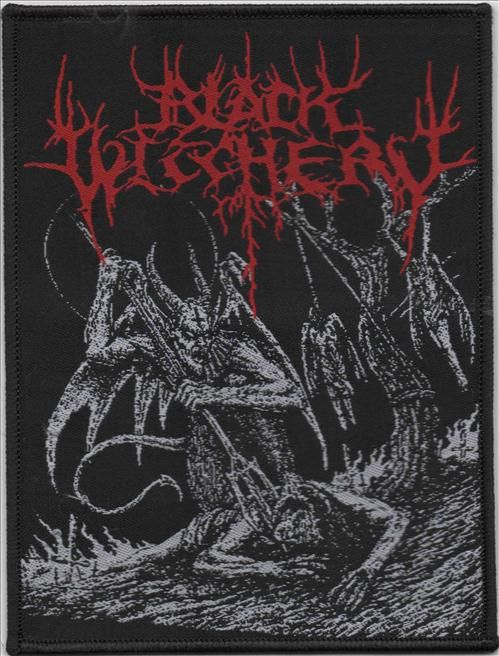 Related Posts
Revenge "Scum.Collapse.Eradication" CD ANTI-GOTH 200 For over a decade, Revenge has persisted in cultivating what is arguably one of the most confrontational sounds in the metal underground. Immediate, controlled and ...

Damnation "Speed Anarchy" CD ANTI-GOTH 154 Damnation emerged in the mid-1980's Canadian Speed/Death Metal scene and released a series of four demos between 1986 and 1992. The band occupied that ...

Inquisition "Anxious Death/Forever Under" DLP Repress Anti-Goth 042 At the time he began Inquisition, Dagon, the band's founding member, was living in Colombia. He formed the band with other Colombian ...