Black Witchery Patches Out Now
Woven cloth patches. Officially licensed from the band.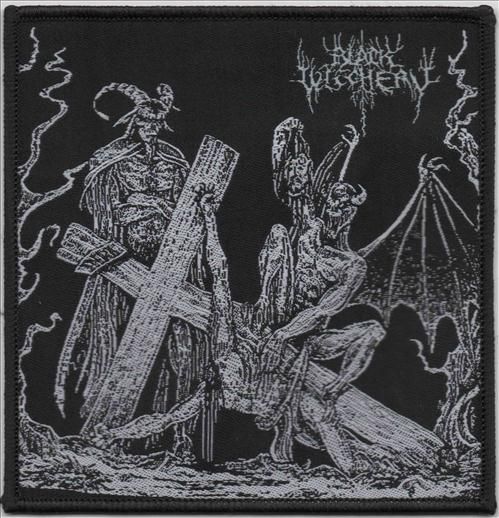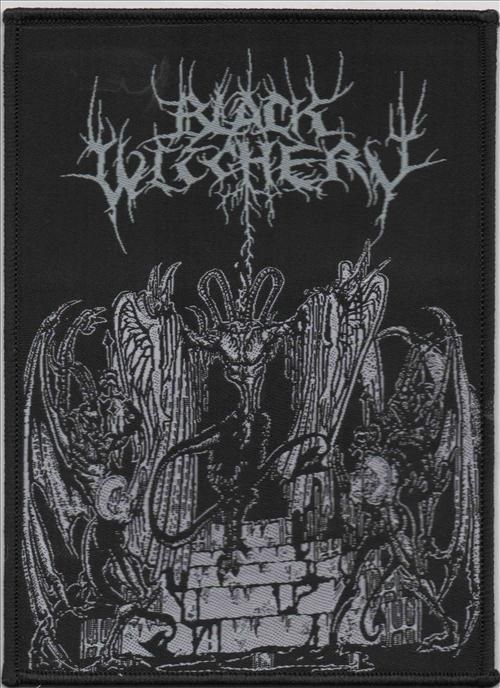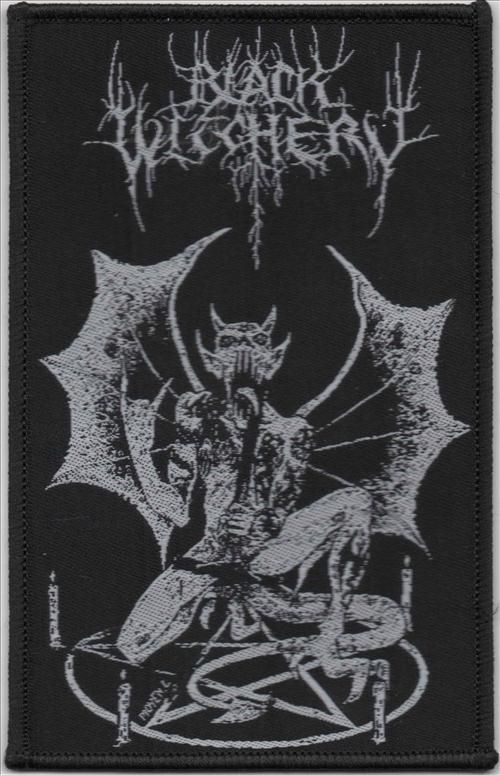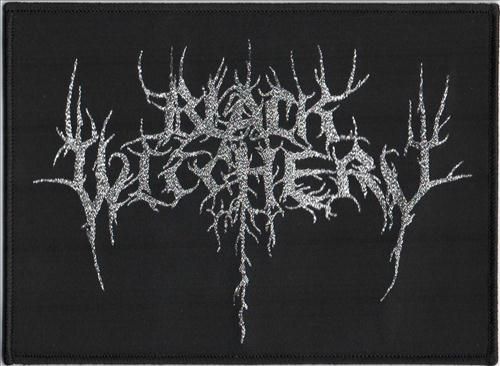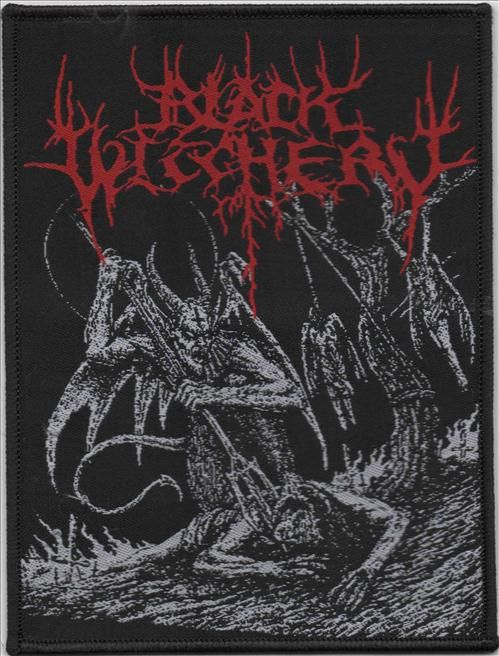 Related Posts
Bone Awl "Bowing Heads" MLP Iron Tyrant Italy release. Officially distributed in the USA by NWN. Vinyl version of the cassette EP from 2010. A dedication to work still remains, ...

Radium "Through the Smoke / Live in Nottingham" LP+7″ DUST 038/39 Limited to 500 total (250 black and 250 orange vinyl). At the beginning of 1980′s four bands from the ...

SABBAT "Sabbatical Possessitic Hammer" 2 x 7″ ANTI-GOTH 222 Die Hard Lim to 125 copies A: Satanic Rites / Crest of Satan B: Darkness and Evil C: Kanashibari D: Black ...