Black Witchery Patches Out Now
Woven cloth patches. Officially licensed from the band.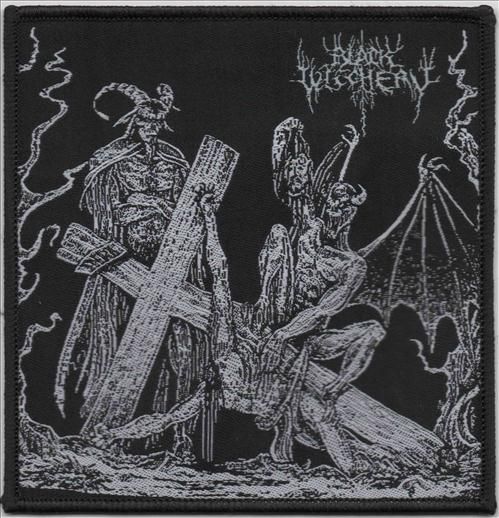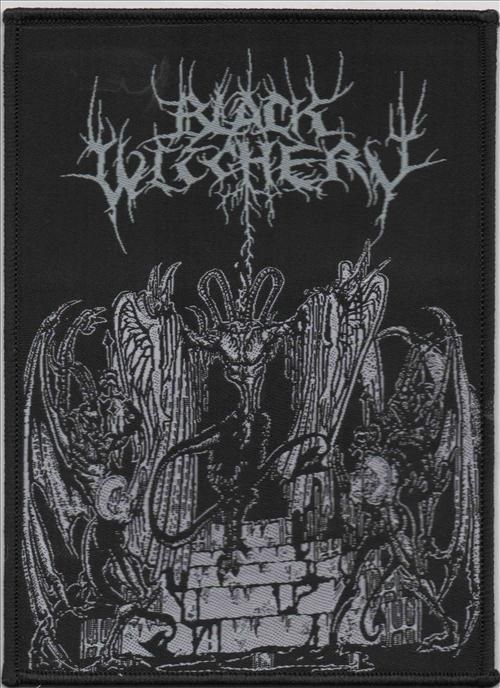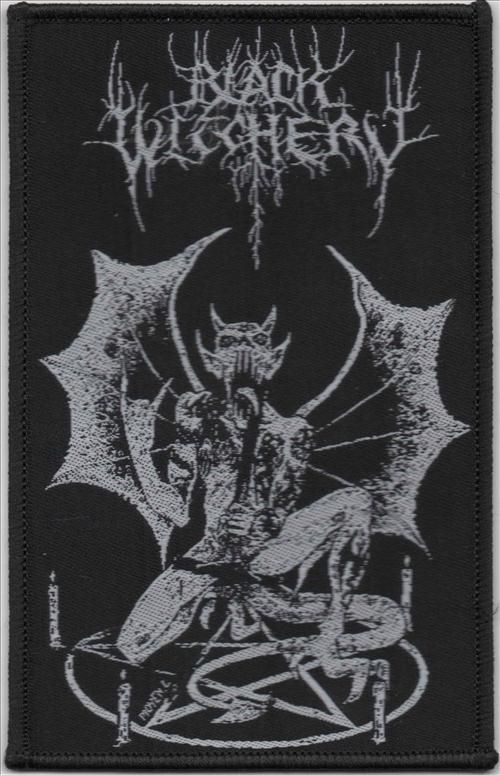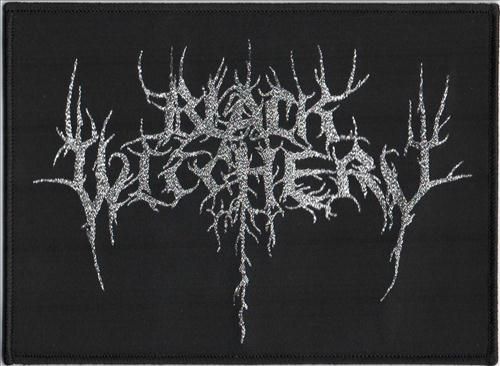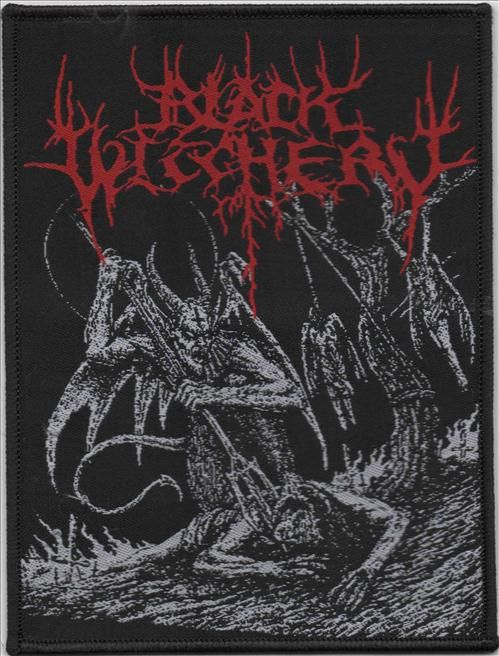 Related Posts
Conqueror "War.Cult.Supremacy" TS Double sided discharge ink printed black Fruit of the Loom T-shirts. Available in M, L and XL. Click here to order.

High quality full color front and one color back plastisol print on 100% cotton Gildan brand T-Shirt and Long Sleeve. Ink is not coated on there like a road sign ...

Regular version of the Sabbat box is available from the following distros. Support your local distros and save money! It costs about $70 to send one copy of the boxset ...