Black Witchery Patches Out Now
Woven cloth patches. Officially licensed from the band.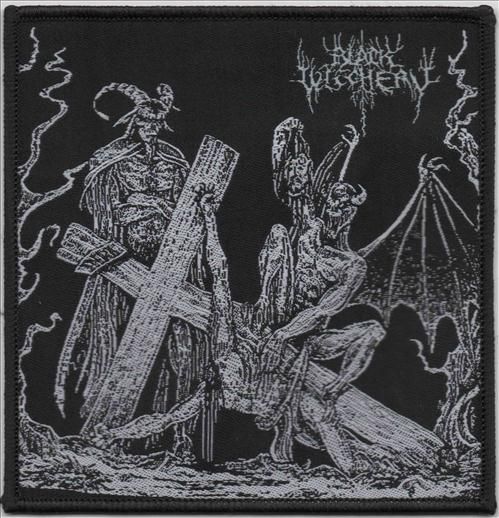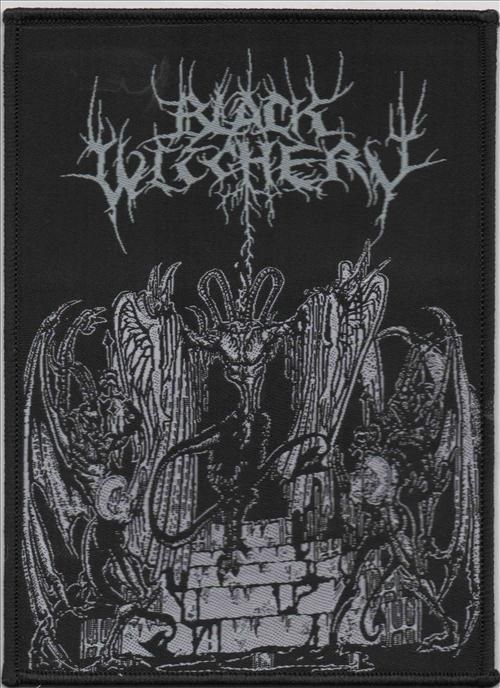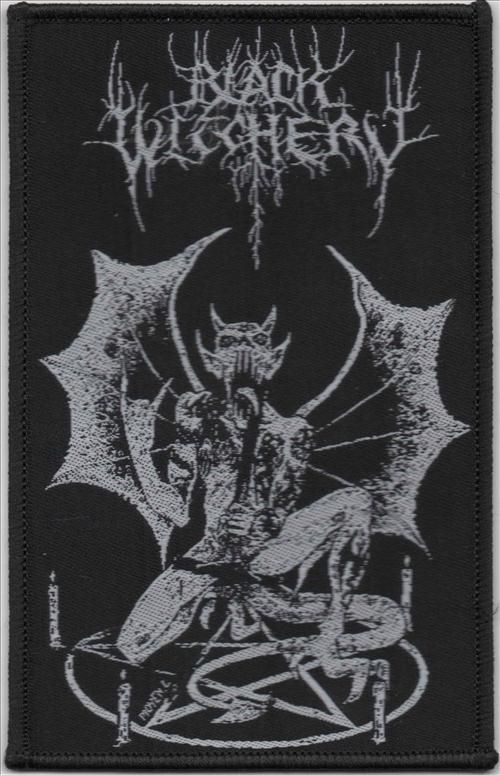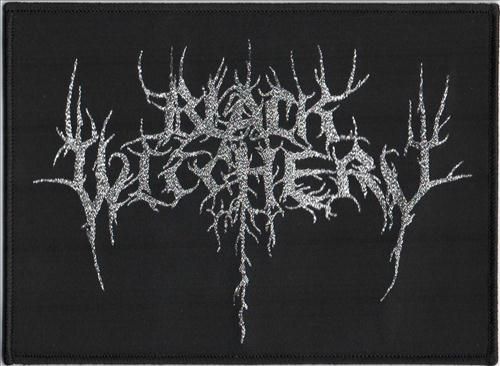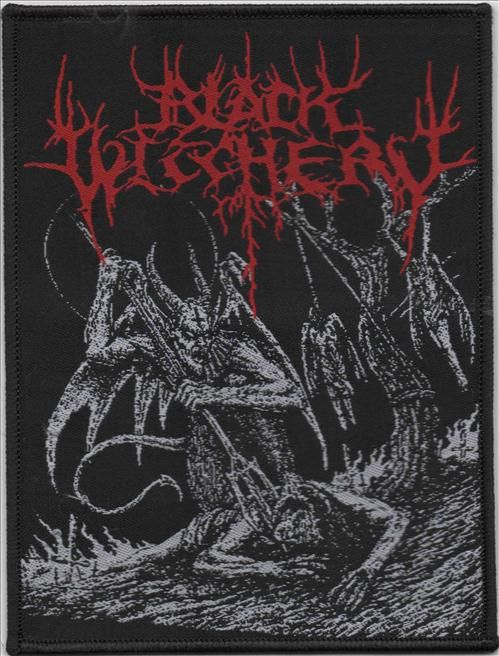 Related Posts
Rotting Christ "Apokathilosis" 3×7″ Boxset ANTI-GOTH 230 Regular version: Patch and sticker for die hard version: Die Hard version colored vinyl with Tinnemans art tapestry: Die Hard version colored vinyl ...

The obscure Insulter logo that most had not seen before the recent resurfacing of old members is now immortalized on black or red TS. The back design features a very ...

KLP 023: ISVIND – DAUMYRA New album from the Norwegian duo, this version has the complete tracks with the extra guitars that wasn't included in the cd version, expect raw ...