Black Witchery Patches Out Now
Woven cloth patches. Officially licensed from the band.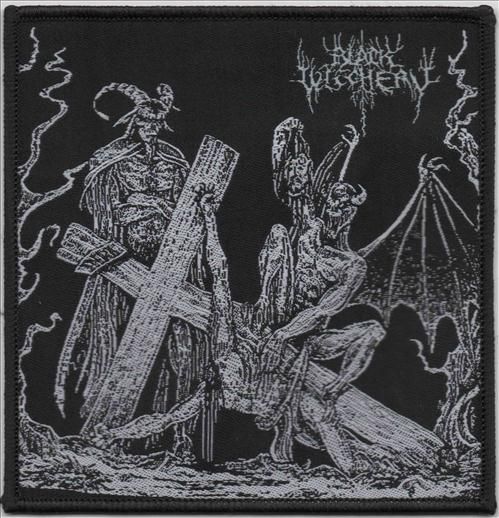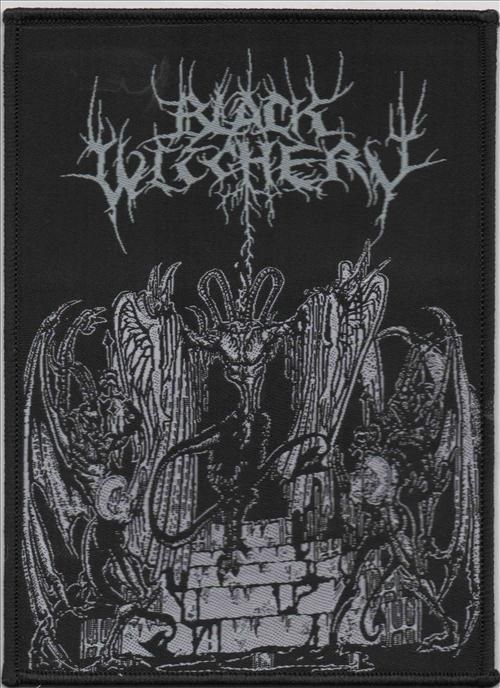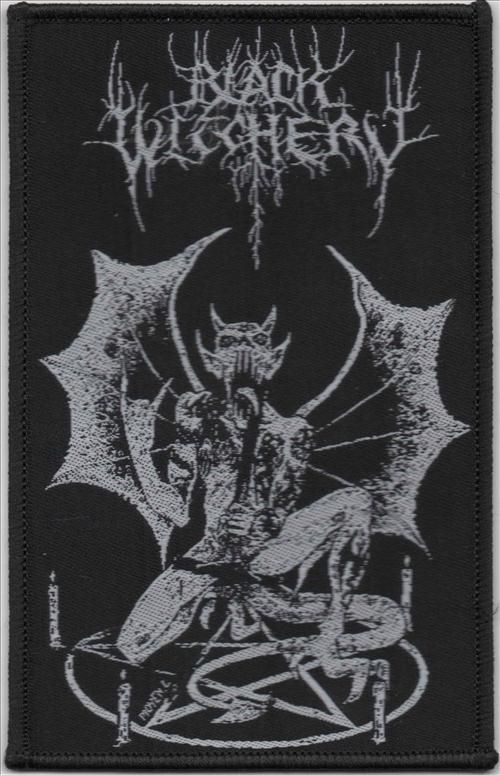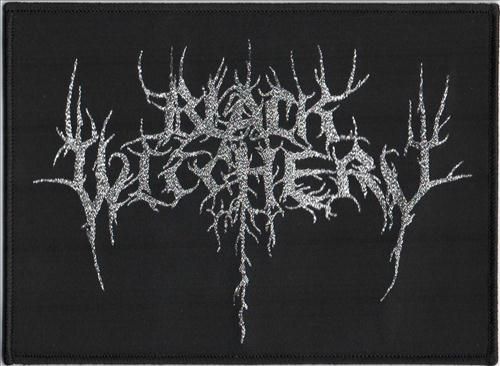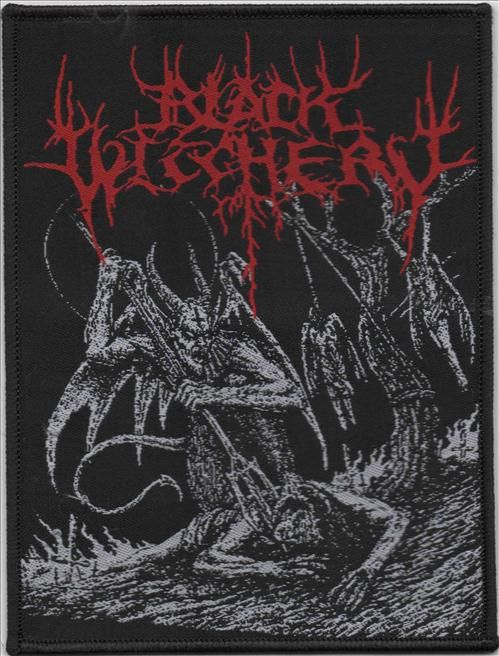 Related Posts
Still Available Officially licensed merchandise from the Australian masters of madness featuring original Rok artwork from the early years. Some of these designs have never been printed previously! All are ...

High quality vinyl reissues of Upper HATE BM courtesy of Funeral Industries Germany. The Tenth Sub Level of Suicide DLP Tentacles of Whorror DLP Howl Mockery at the Cross DLP: ...

Bone Awl "Meaningless Leaning Mess" LP Repress ANTI-GOTH 058 Repress of the debut album with regular LP jacket this time. Click here to order.