Coming Soon on NWN!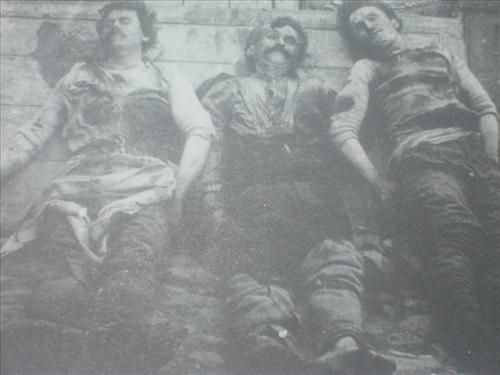 The following releases are the press now:
Nuclearhammer "Serpentine Hermetic Lucifer" DLP: 100% analog recorded bestial violence.
Sabbat "Kill Fuck Jesus Christ" LP: Amazing sounding live-in-studio recording from last year.
Sabbat "May" TS: Exclusive design from the Obsessed by Cruelty graphic artist.
Irkallian Oracle "Grave Ekstasis" CD Repress: 2nd pressing without slipcase.
Sabbat "Sabbatical Earlyearslaught" Die Hard V2: I had 175 copies of the regular here without boxes so I'm turning these into die hards by repressing the bonus LPs as pic LPs, and getting new casewrapped boxes made.
Revenge "Attack.Blood.Revenge" CD: Compilation of the legendary debut MCD, plus 7″, split 7″ and comp track.