Medieval "One Morbid" DLP In Stock Now
Released by Buried by Time and Dust and distributed by NWN!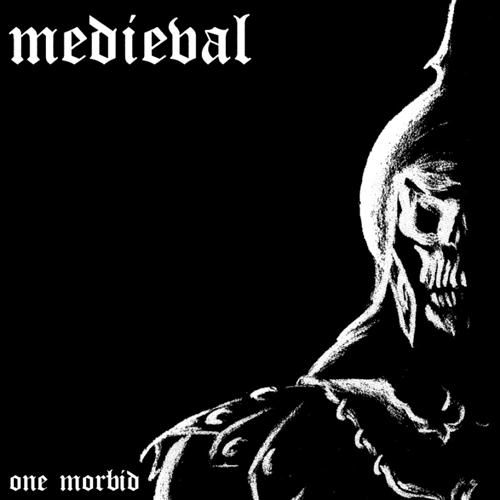 Formed in 1979 out of Kalamazoo Michigan Medieval was often referred to as the imageless band. A reference to their refusal to adhere in any way to what was going on in metal at the time and strictly do their own style. The band released on ep and one lp on New Renaissance in 1986 and 1987 respectively and were set for bigger things until NR'S distributon through Important went under and the lp release was tied up in a warehouse bound by legal proceedings. Prior to the recordings of their ep and lp the band recorded two killer demos in the form of the 12 track "Cassette Album" recorded in 01/83 and the 7 track "All Knobs to the Right " demo in 1984. In addition to these demos the dlp will include the ultra rare 12 track "A Day in the Wreck Room" demo which was recorded early 1986 and sent out in 30 copies to the closest friends of the band. 31 Tracks in all!! 12page booklet including Interview/Lyrics/tons of pics/flyers/forward included in all copies. Available in black or red vinyl DLP.