Pseudogod 12″ Faux Leather Patch Out Now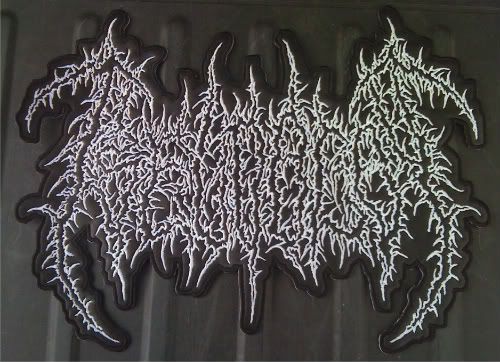 High quality 12″ embroidered shaped logo patch.
Related Posts
Sect Pig "Self Reversed" MLP ANTI-GOTH 287 Regular black vinyl MLP: Wholesale white vinyl MLP: Die Hard red vinyl MLP: (Description by C. Conrad) With its second MLP entitled "Self ...

All shirts are printed on Gilden 100% cotton T-Shirts using discharge inks that dye the fabric instead of sitting on top of it. Available in sizes Medium, Large and Extra ...

Review written by J. Erebus The effective use of repetition is an art lost on many practitioners of Death Metal. All too often the assumption is made that the intricacy ...