NWN "Nuclear Power" Patch Out Now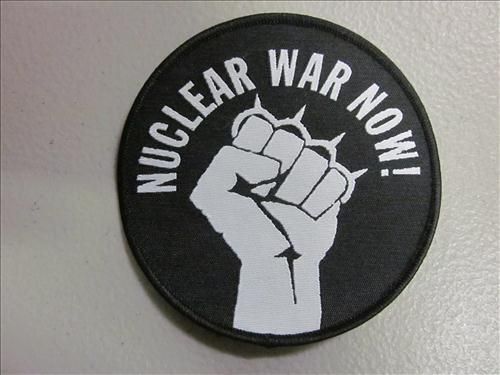 4″ woven patch of the Josh Mcalear design.
Related Posts
4″ sublimation printed patch with merrowed border. Click here to order.

Miasmal "2008 Demo" MLP Split release with Detest Records Limited to 250 copies on black wax. Review from Voices From the Darkside: This is it! This is the real deal ...

Front, back, both arms and both sides of the hood printed with either grey or purple plastisol ink on Gildan brand HSW. These fit to size so you don't have ...