NWN "Nuclear Power" Patch Out Now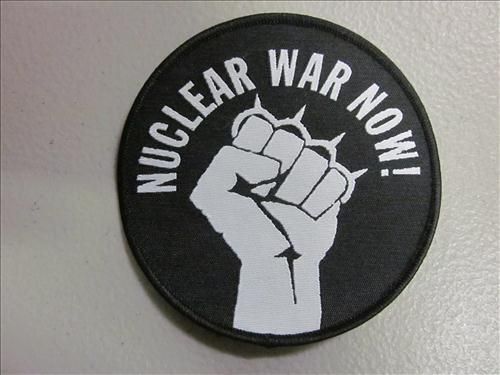 4″ woven patch of the Josh Mcalear design.
Related Posts
Ignivomous "Contragenesis" CD ANTI-GOTH 213 Description by J. Campbell Ignivomous was among the first of many recent bands to breathe cold morbid breath into the decrepit form of dark and ...

Elysian Fields "Adelain" Double LP and CD ANTI-GOTH 294 Regular black vinyl DLP: Wholesale gold vinyl DLP: Die Hard blue vinyl DLP: CD version: (Description by C. Conrad) Greek black ...

BACK IN STOCK Released by Iron Bonehead and officially distributed in the USA by NWN! MOONBLOOD (Germany) "Blut & Krieg / Sob a Lua do Bode" Gatefold Double LP Finally ...