NWN "Nuclear Power" Patch Out Now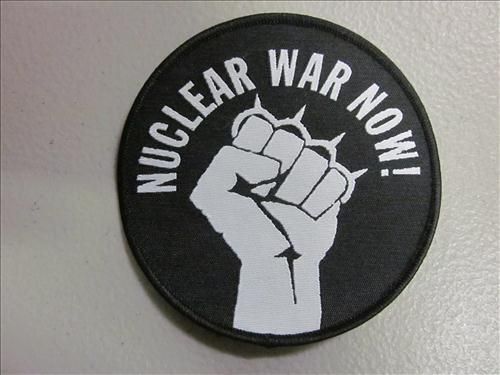 4″ woven patch of the Josh Mcalear design.
Related Posts
The following shirts will be sold at the fest. NWN Fest Vol. V: NWN Fest Vol. IV Reprint Without Back: NWN Fest Vo. III Reprint Without Back: Sabbat Design 1: ...

Released by Buried by Time and Dust and Distributed by NWN: (Description by R. Vrankovich) Years ago we were at a record fair sifting through the vinyl when we came ...

NWN and Ross Bay Cult is proud to excavate one of the lost treasures of early 90′s Bestial Black Metal. Behold the rise of the Antichrist! Antichrist "Sacrament of Blood" ...