NWN "Nuclear Power" Patch Out Now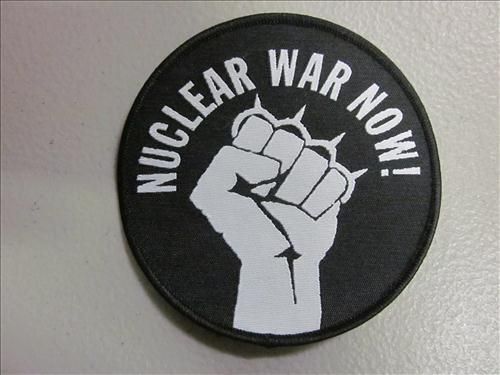 4″ woven patch of the Josh Mcalear design.
Related Posts
Midnight "Berlin is Burning" Picture LP ANTI-GOTH 138 One new studio song and Demo 2003 and 2004 recordings. This release will also be available at the NWN fest and at ...

Released by Aphelion Productions and Distributed in the US by NWN: Belgian Brown Metal pioneer's 9th studio album is finally on vinyl courtesy of Aphelion Productions from Scotland. Comes housed ...