NWN "Nuclear Power" Patch Out Now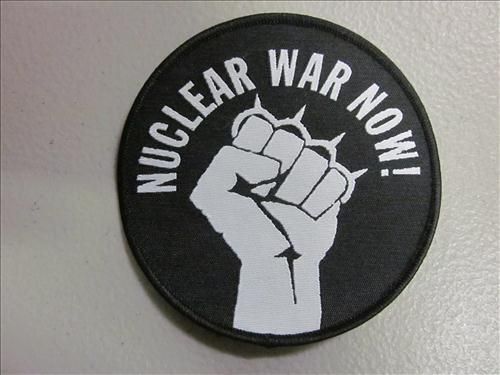 4″ woven patch of the Josh Mcalear design.
Related Posts
Just as the sun rises undaunted in the East, the Ascendant's onward trajectory mirrors its uncompromising course, enabled and steadfastly encouraged by its most faithfully enlisted ranks. The ONWARD // ...

Demoncy "Within the Sylvan Realms of Frost" LP/CD ANTI-GOTH 333 Regular black vinyl LP: Wholesale red vinyl LP: Die Hard silver vinyl LP: CD (Description by C. Conrad) In November ...

Cauchemar "Tenebrario" LP ANTI-GOTH 236 Front cover with die cut: Innersleeve front: Innersleeve back: Front cover with innersleeve taken out: Back cover: A2 poster: Regular version spread: Die Hard version ...