NWN "Nuclear Power" Patch Out Now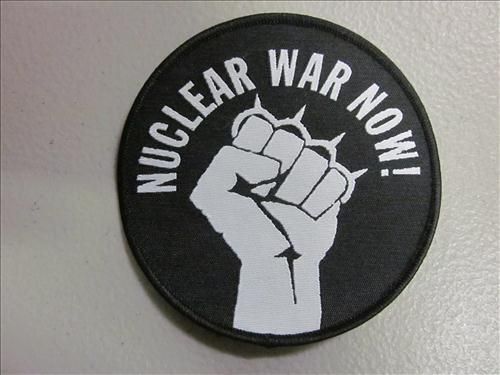 4″ woven patch of the Josh Mcalear design.
Related Posts
Vanhelgd "Cult of Lazarus" LP ANTI-GOTH 131 Repress of the LP from 2009. Some copies of the first press colored vinyl LPs were lost during shipping so the die hard ...

Saturday 10/21/2017 – 6:00PM Ares Kingdom, Aura Noir, Merciless, Usurper, Mutilation Rites, Nefarious 17+ / $25 Beat Kitchen 2100 West Belmont 60618 Chicago, IL, US www.beatkitchen.com/ Tickets: http://www.ticketfly.com/event/1513729-aura-noir-merciless-chicago/ FB: https://www.facebook.com/events/434801286913075/

Reprint of the sold out patch from last year. This time also in yellow thread. 4″ wide and woven. Click here to order. Click here to order.