NWN "Nuclear Power" Patch Out Now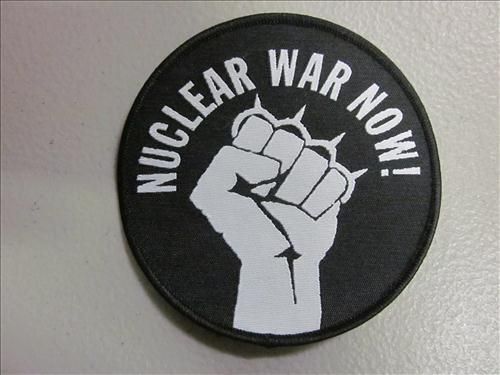 4″ woven patch of the Josh Mcalear design.
Related Posts
Account name: nwnproductions I'll post random things that I may not post on my blog or message board. Things like photos of rare stuff or non NWN related images. Follow ...

Printed on Gildan brand TS with aqueous and discharge ink. Evil "Rites of Evil" TS LP should be coming back in the next 10 days. Click here to order.

Abigail "Black Metal Yakuza" T-Shirt Infernus of Gorgoroth modeling the original Abigail TS in the early 90′s. Necrofago "Brutal Mutilation" T-Shirt Discharge ink printed Fruit of the Loom TS in ...