NWN "Nuclear Power" Patch Out Now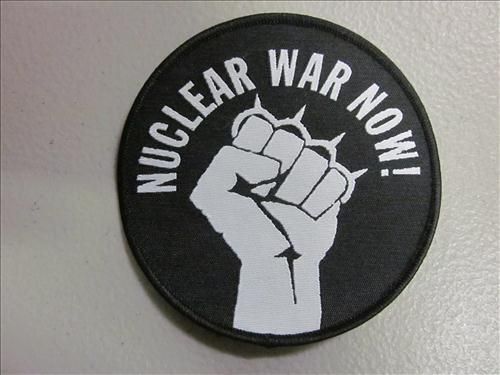 4″ woven patch of the Josh Mcalear design.
Related Posts
Armour "Sonichouse Tapes: American Invasion" Picture LP ANTI-GOTH 092 At the time Armour originally released the "Sonichouse Tapes" Demo, many approached the band with trepidation. Although Werwolf's myriad musical projects ...

Necrosleezer "Pope Kill" MLP ANTI-GOTH 414 Pope Kill by Necrosleezer (Description by J. Campbell) Following Blasphemy's temporary dissolution in 1993, the band members went their separate ways and for the ...

Agathocles "If This Is Gore, What's Meat Then?" LP ANTI-GOTH 369 If This Is Gore, What Is Meat Then? by Agathocles (Description by C. Conrad) Spanning the past thirty years ...