NWN "Nuclear Power" Patch Out Now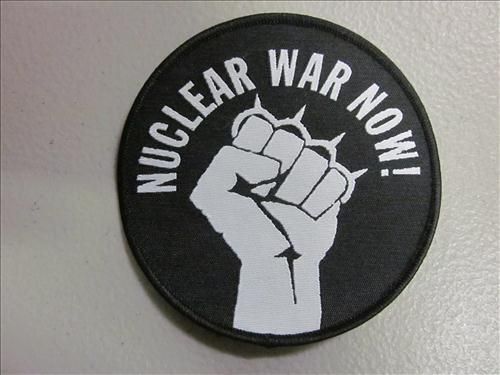 4″ woven patch of the Josh Mcalear design.
Related Posts
Morbosidad "Profana la Cruz del Nazareno" CD ANTI-GOTH 101 Despues de casi 5 anos de silencio total, las legiones bestiales han resurgido. On December 25, 2007, the notorious Tomas Stench ...

Lock up your daughters… Eardrums exploding, I was crammed between drums and guitar in an already crammed practice room, on the third hangover of a two-day bender and working on ...

In preparation for the impending 30th Sabbatical year, NWN is counting down the days by unleashing a series of T Shirts. All Elizaveatian designs will be printed on Gildan brand ...