Peste Noir "La Sanie Des Siecles" LP in stock now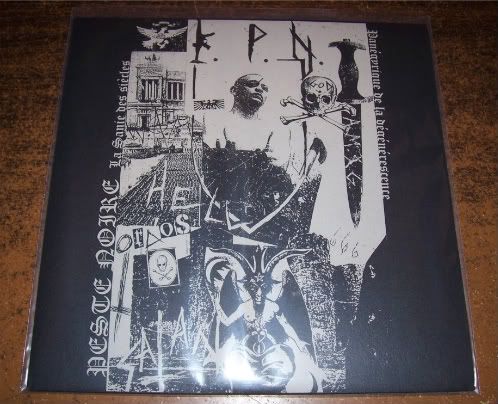 NWN is the offiical distributor of this LP in the US.
Related Posts
Goatlord "Reflections of the Solstice" TS The classic Chris Moyen illustration in black and white as it was meant to be. Printed with discharge white and aqueous red ink on ...

To be released on NWN in late 2011. Bunkur / Mordor Split LP/CD (Statement from Mordor) When in 2009 Bunkur proposed us to make a cover of a song from ...

2nd pressing in stock now! Teitanblood "Death" DLP/CD Occult black death metal from the abyss. Co-released by AJNA and NED. Heresiarch "Hammer Of Intransigence" MLP Reissue of their debut MLP ...