Peste Noir "La Sanie Des Siecles" LP in stock now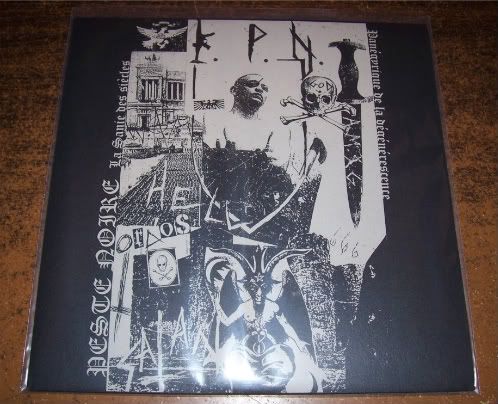 NWN is the offiical distributor of this LP in the US.
Related Posts
Anatomia "Decaying in Obscurity" DLP (45 RPM) ANTI-GOTH 224 Inside "guts" pocket: Contorted and anguished. Blissed-out and serene. Spasmodic impulses forcing irregular lurches and twitches. There are infinite shades and ...

Witchfinder General "Live '83″ CD repress out now Second pressing of the 1983 live album with remastered sound. Click here to order. New old WFG record coming soon! Entitled "Buried ...

Review written by J. Erebus The effective use of repetition is an art lost on many practitioners of Death Metal. All too often the assumption is made that the intricacy ...