Peste Noir "La Sanie Des Siecles" LP in stock now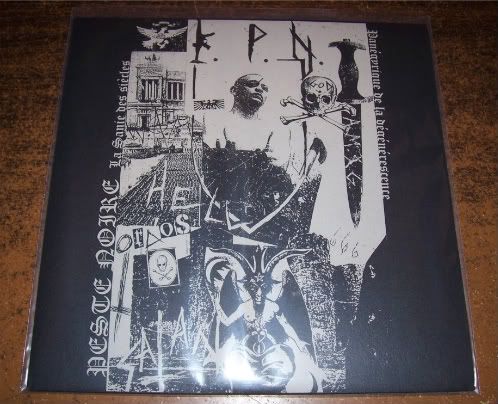 NWN is the offiical distributor of this LP in the US.
Related Posts
SATURNALIA TEMPLE / CHAOS ECHŒS / CHAOS E.T. SEXUAL Le Picolo / 58 rue Jules Valles, Saint-Ouen – France Feb. 21, 2015 / doors 7:00 pm / entrance 10 euros ...

NWN "Fest Volume I" DVD ANTI-GOTH 162 Even as the armaments are being set in place for NWN's second assault on Berlin, the radioactive haze from the first fest still ...

Check out what the fans are saying about the OFC boxset. Read more on the NWN Message Board. "This boxset looks HIGHLY impressive, the contents are even more so." Kapalika ...