Peste Noir "La Sanie Des Siecles" LP in stock now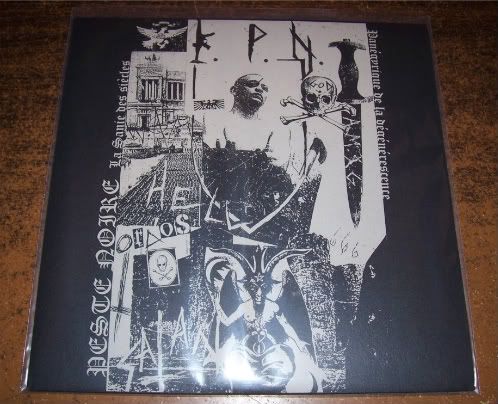 NWN is the offiical distributor of this LP in the US.
Related Posts
Revenge "Scum.Collapse.Eradication" CD ANTI-GOTH 200 For over a decade, Revenge has persisted in cultivating what is arguably one of the most confrontational sounds in the metal underground. Immediate, controlled and ...

Midnight "Farewell to Hell" CD ANTI-GOTH 106 When Satan himself decides to spend the night getting wasted in the underworld's finest pubs, you can bet that Midnight is his choice ...

Deathroner "Death to All" LP ANTI-GOTH 228 Propelled by the voracious void 'Death To All' is a time machine of an album that takes the brave listener to the very ...