Chaos Echoes in Conspiracy With NWN!
Chaos Echoes "Transient" DLP/CD/Digital
ANTI-GOTH 271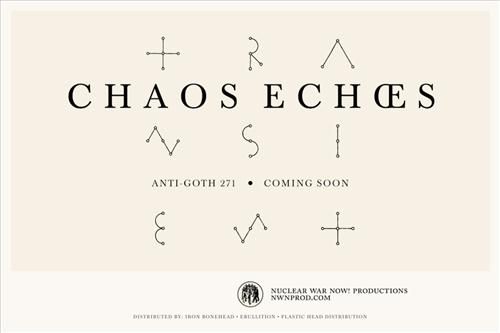 It is with tremendous honor that NWN! announces the recent recruitment of Chaos Echoes. After rising from the ruins of the magnificent and highly regarded Bloody Sign, France's masters of avant garde Death have been quietly releasing a series of EPs featuring the band's characteristically unorthodox material. Combining magnificent complexity, an exceptionally high degree of musicianship, and a distinct experimentalism, Chaos Echoes is among the most captivating bands in the underground – a band truly incapable of simple categorization. Chaos Echoes recently completed the recording of their first official full length. Due to be released later this year on NWN!, this album reflects the culmination of Chaos Echoes' work to date. As with all of their previous recordings, although it is the undeniable focus of the release, the music is not intended to be regarded in a vacuum; rather, Chaos Echoes puts nearly as much emphasis upon the accompanying visual content (created by Chaos Echoes bassist and accomplished visual artist, Stefan Thanneur). To that end, NWN! will facilitate that effort and endeavor to present this profound work in the most suitable manner possible.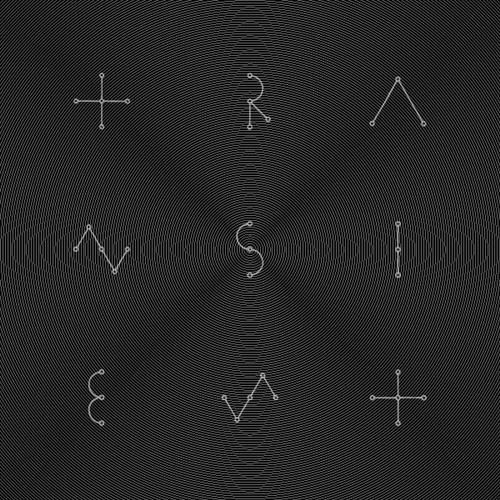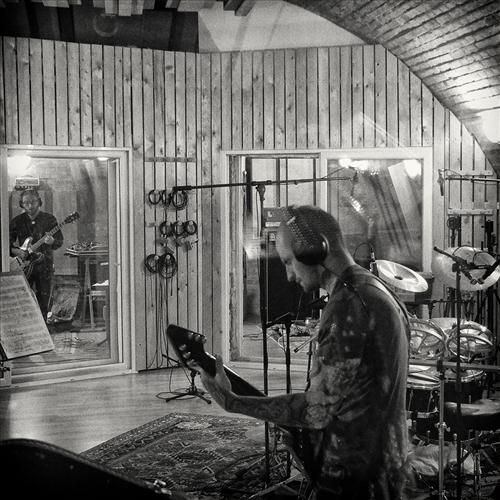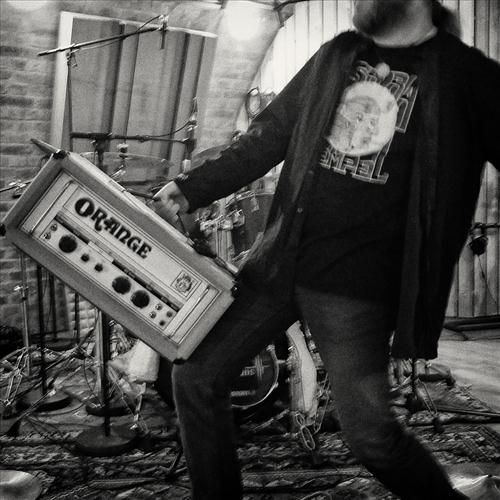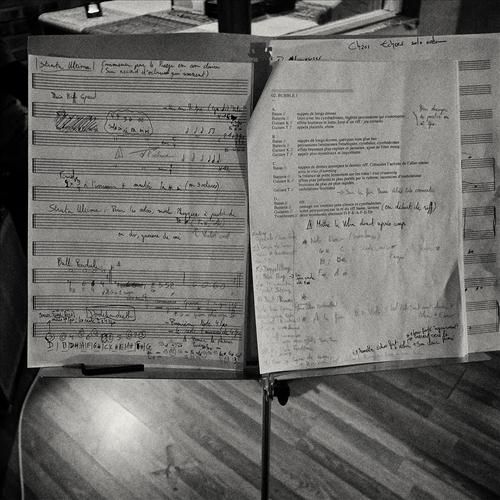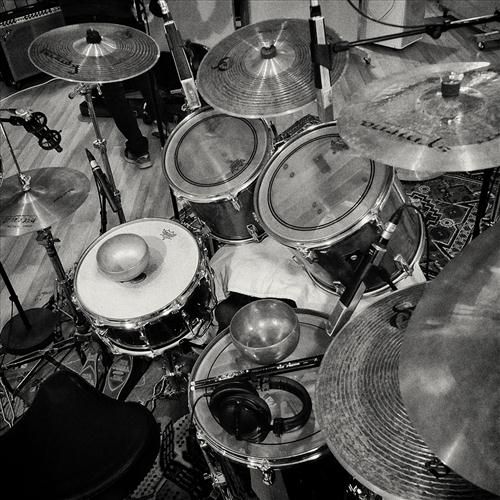 Transient recording sessions, Downtown Studios, Strasbourg France.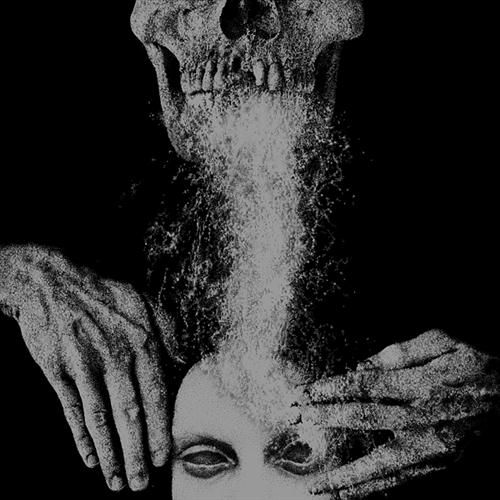 http://chaosechoes.org