Anael DLP and Sadomator 7″ in stock now
NWN is the official distributor of the following vinyl releases:
Anael "From Arcane Fires" Double LP
Iron Tyrant Records Italy
Limited edition of 400 black vinyls in a very noble gatefold sleeve. Epic metal throughout the grandiose landscapes that are shaped by Seraphackh & Co.
Sadomator "Infinite Goatsower" Gatefold 7″
Iron Bonehead Productions Germany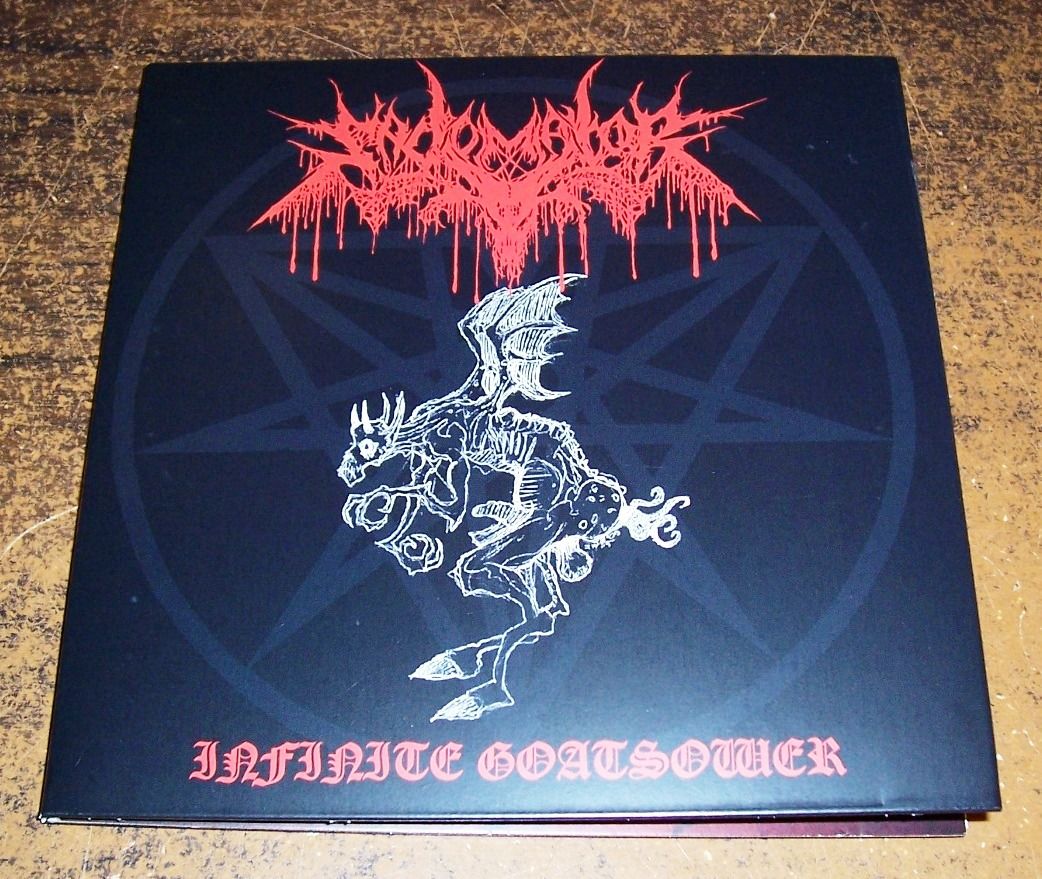 After 2 Years In Delirium Tremens The Unholy Danish Goat Worshipers Strike Back! 4 New Sadomatic Goat Hymns In The Old Traditional Way Which Are A Straight Follow Up To The Previous 2 Albums. Comes With An Heavy Gatefold Cover. Limited To 666 Copies On Black Fucking Vinyl!