SIXX "Sister Devil" CD Out Now
SIXX "Sister Devil" CD
ANTI-GOTH 136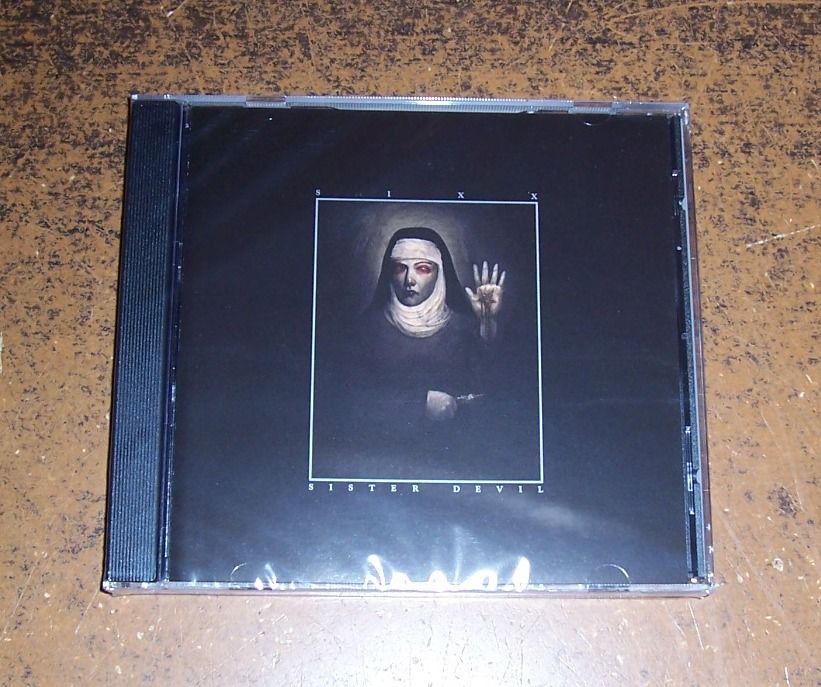 See below for description.
Related Posts
2nd pressing in stock now! Teitanblood "Death" DLP/CD Occult black death metal from the abyss. Co-released by AJNA and NED. Heresiarch "Hammer Of Intransigence" MLP Reissue of their debut MLP ...

Funerary Call "Damnation's Journey" MLP ANTI-GOTH 159 Click on images to see more photos. Obsessive dark atmosphere that ventures far beyond the boundaries of conventional Black Metal, funerary call captures ...

The following releases are in production now. Sacrificio "Guerra Eterna" LP (Split with Iron Bonehead Productions) Death Worship "Extermination Mass" MLP/MCD/MC Death Courier "Demise" LP Death Courier "Demo + EP" ...