SIXX "Sister Devil" CD Out Now
SIXX "Sister Devil" CD
ANTI-GOTH 136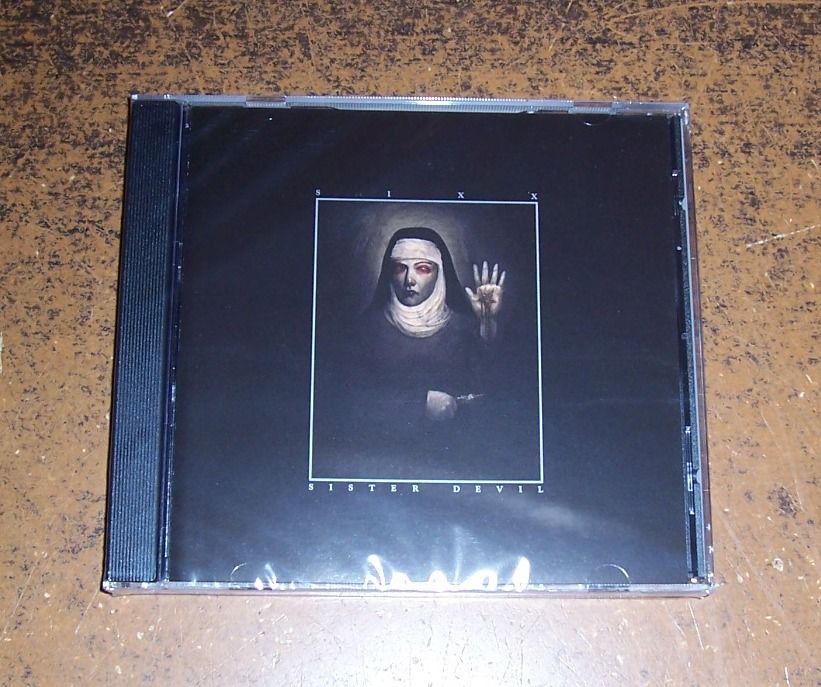 See below for description.
Related Posts
Ignivomous / Tzun Tzu Split "The Burning Equinox / Assasins" 7″ ANTI-GOTH 109 Australian death metal the old school way. Brand new songs from both bands. Click here to order.

Released by Ancient Records and distributed by NWN! Odal ­ "On Old Paths" LP Urkaos "Rehearsal XI" LP Helvetespine "Frykten og Mennesket" LP Still in stock: Summum "Benedictus Qui Venit…" ...

Conqueror "War.Cult.Supremacy" Double CD + DVD ANTI-GOTH 178 (Description by J. Campbell and C. Conrad) Conqueror began its campaign of devastation in 1992 with the union of the uncontrollable and ...