SIXX "Sister Devil" CD Out Now
SIXX "Sister Devil" CD
ANTI-GOTH 136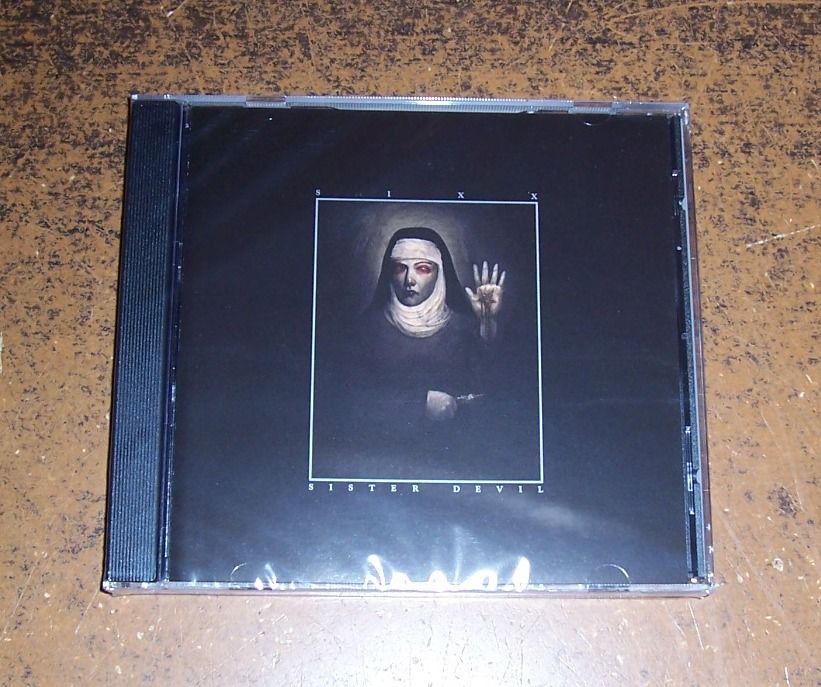 See below for description.
Related Posts
Doom Snake Cult "Love Sorrow Doom" LP ANTI-GOTH 022 Regular black vinyl LP: Wholesale purple vinyl LP (Sold in increments of 5 black and 5 purple): Die Hard splatter vinyl ...

In preparation for the impending 30th Sabbatical year, NWN is counting down the days by unleashing a series of T Shirts. All Elizaveatian designs will be printed on Gildan brand ...

Conqueror "War.Cult.Supremacy" TS Double sided discharge ink printed black Fruit of the Loom T-shirts. Available in M, L and XL. Click here to order.