SIXX "Sister Devil" CD Out Now
SIXX "Sister Devil" CD
ANTI-GOTH 136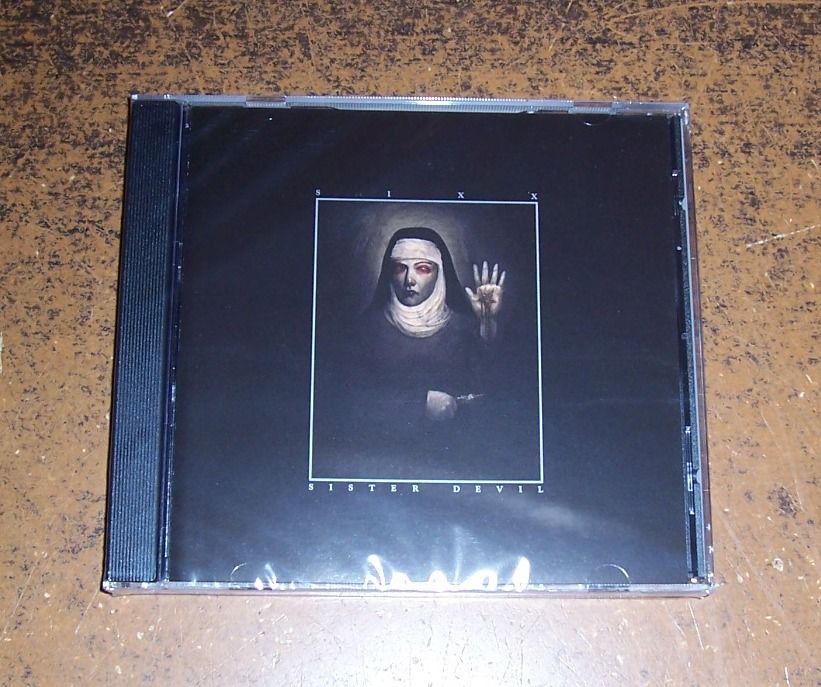 See below for description.
Related Posts
Iron Bonehead Productions Germany Presents: Renegade "Total Armageddon" LP Just released on Iron Bonehead Productions (Licensed from Coffin Slave and Renegade). Official reissue of the obscure Australian black/thrash bands's one ...

4″ woven patch and 36″ cloth tapestry: The third 7″ released by Gezol's own Evil Records came at a pivotal period in Sabbat and Gezol's life. The tragic passing of ...

Lock up your daughters… Eardrums exploding, I was crammed between drums and guitar in an already crammed practice room, on the third hangover of a two-day bender and working on ...