SIXX "Sister Devil" CD Out Now
SIXX "Sister Devil" CD
ANTI-GOTH 136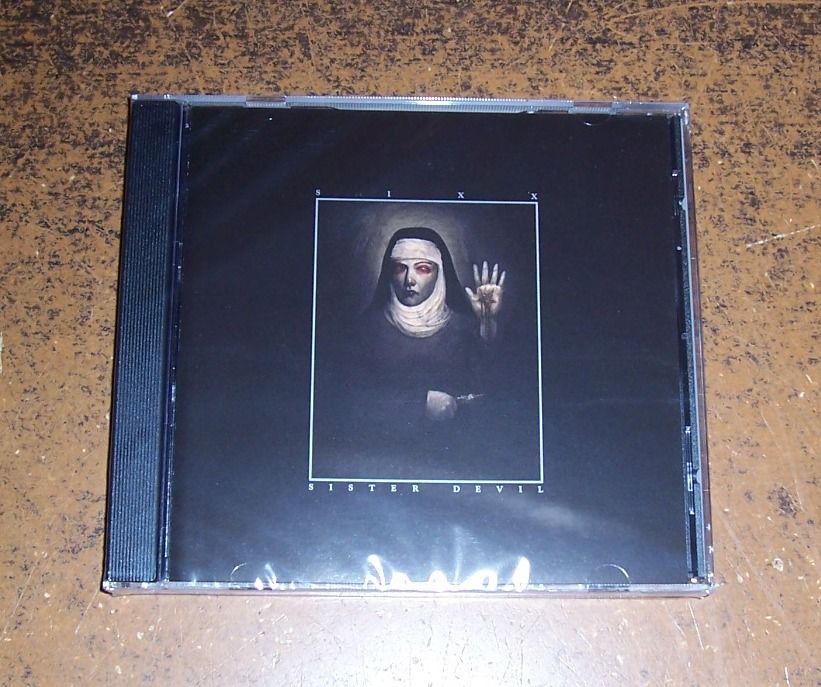 See below for description.
Related Posts
The shirt were reprinted due to high demand and is now available as a combo pack. Save $6 by buying all three together! 4″ woven patch: 36″x36″ cloth tapestry: Sabbat ...

Front: Back: Available in sizes S, M, L and XL. Click here to order.

Released by Aphotic Sonance and distributed by NWN. Compiling all 3 EPs that were to be released throughout 2013 on one 12″ LP on Blood Red with Black and Bronze ...