SIXX "Sister Devil" CD Out Now
SIXX "Sister Devil" CD
ANTI-GOTH 136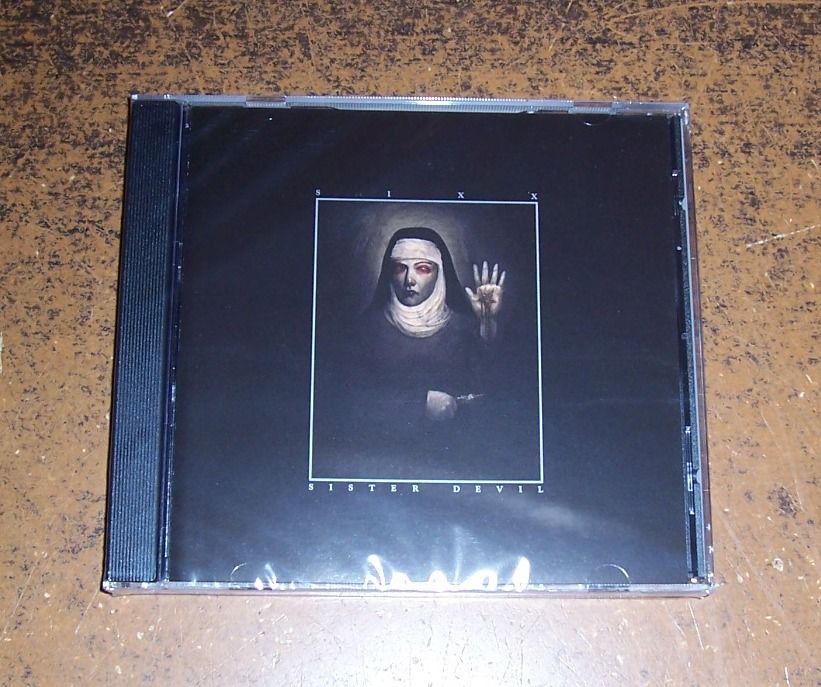 See below for description.
Related Posts
SWARþ "Omines Pestilentiae" Gatefold Double 12″LP + 8 Page Booklet – 350gsm Gatefold Jacket With Matt Varnish & Inside Flooded In Black – 2x 140g Black Vinyl – 8 Page ...

Review written by J. Erebus The effective use of repetition is an art lost on many practitioners of Death Metal. All too often the assumption is made that the intricacy ...

AT THE PRESS NOW: ANTI-GOTH 022 DOOM SNAKE CULT "LOVE SORROW DOOM" LP ANTI-GOTH 035 RITES OF THY DEGRINGOLADE "AN ODE TO SIN" LP ANTI-GOTH 283 / CARRION010 RITE OF ...