SIXX "Sister Devil" CD Out Now
SIXX "Sister Devil" CD
ANTI-GOTH 136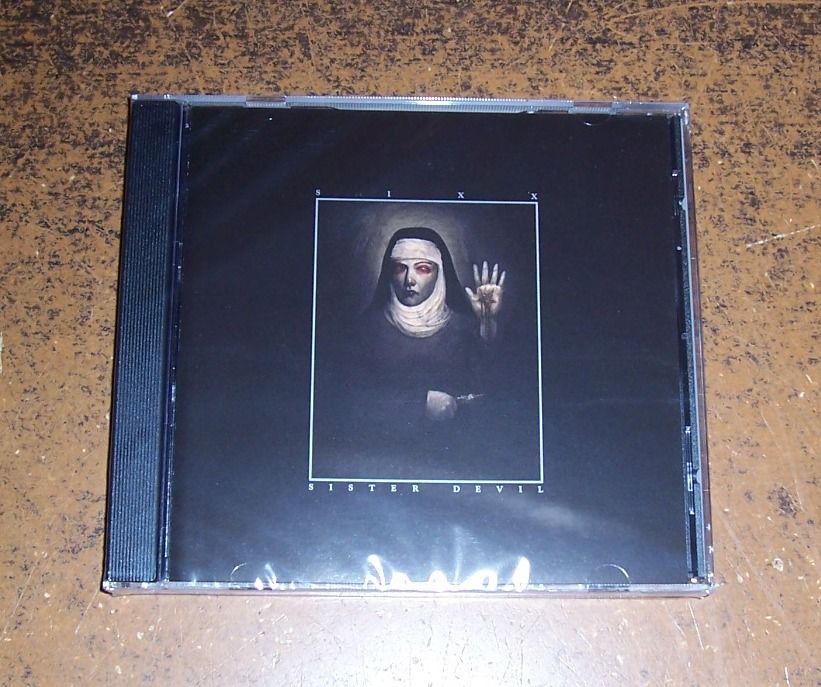 See below for description.
Related Posts
Anatomia "Decaying in Obscurity" DLP (45 RPM) ANTI-GOTH 224 Inside "guts" pocket: Contorted and anguished. Blissed-out and serene. Spasmodic impulses forcing irregular lurches and twitches. There are infinite shades and ...

Slayer XX "Blood Fire Death" Softbound Edition Description by Metalion Slayer Mag. SLAYER XX is 100 pages of in-depth interviews, reviews, and sadistkly exekuted artwork and personal photos. SLAYER XX ...

Lampades "IX" Demo ANTI-GOTH 184 (Description by J. Campbell) IX is the debut demo recording by the anonymous Australian horde known as Lampades. The term Lampades refers to the mystical ...