SIXX "Sister Devil" CD Out Now
SIXX "Sister Devil" CD
ANTI-GOTH 136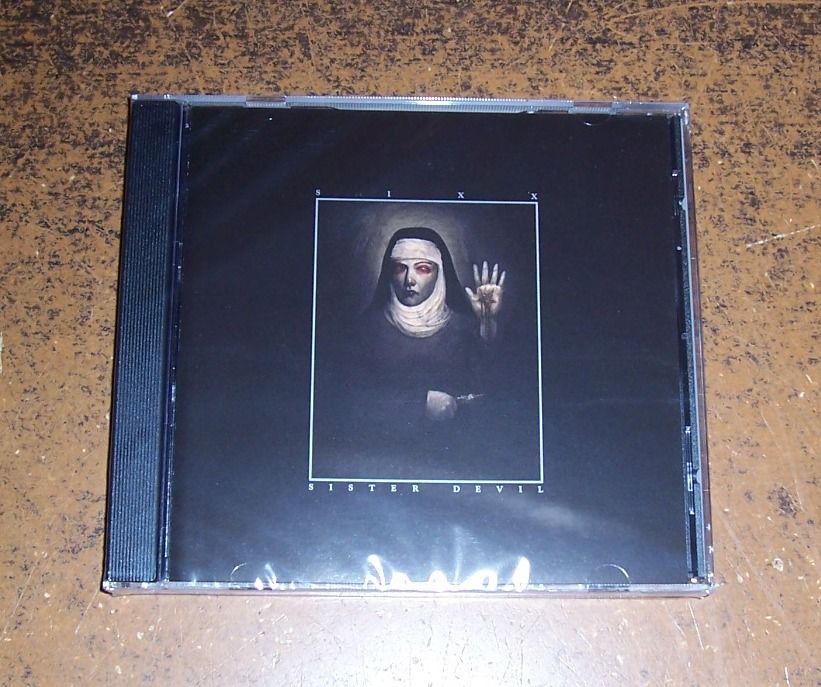 See below for description.
Related Posts
Click on image to see more photos. Pest "Pest" MLP Anti-Goth 061/Carrion 003 German black metal in the Norse tradition of stripped down bm. Just to eliminate any confusion, this ...

Design taken from the upcoming Cremation demo collection LP/CD. Double sided black Print on dark gray shirts. All shirts are printed on Gilden 100% cotton T-Shirts using discharge inks that ...

Classic NWOBHM release is finally available with the proper treatment courtesy of High Roller Records Germany. DEMON PACT – Released From Hell LP HRR 104, limited to 750 copies, 12 ...