SIXX "Sister Devil" CD Out Now
SIXX "Sister Devil" CD
ANTI-GOTH 136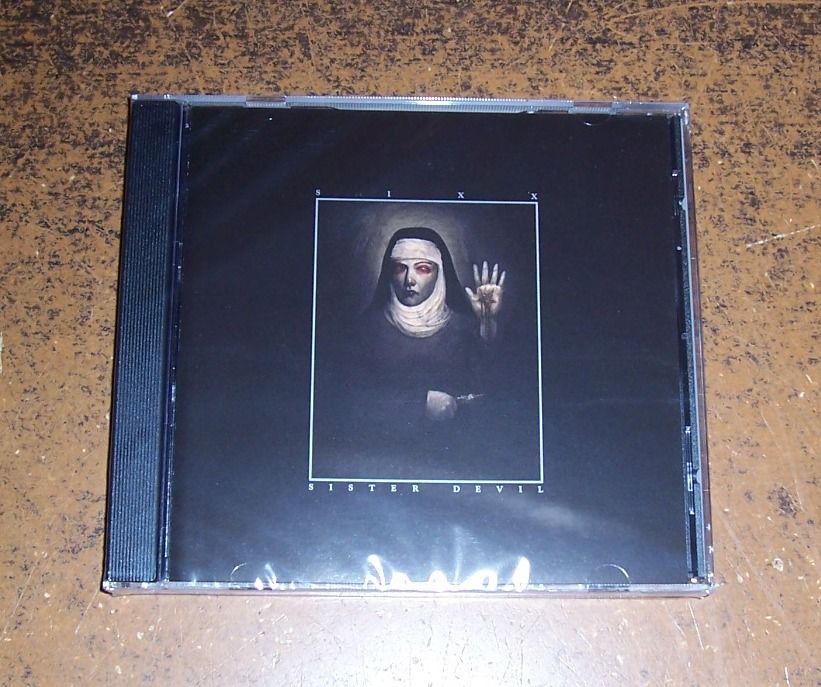 See below for description.
Related Posts
Bolzer "Soma" Silver Vinyl MLP Invictus Productions Ireland The second pressing of this ultra popular EP is now in stock. They will go quickly so don't hesitate or cry later. ...

Witchfinder General "Buried Amongst the Ruins" LP+7″ ANTI-GOTH 075 / DUST 002 Released with Buried By Time and Dust Records Click on the image to see more photos. There is ...

Black Witchery "Burning Eyes of Baphogoats" Zip HSW Grey and red plastisol printing on black 80% Cotton, 20% Polyester "No Name" brand zip up hoodies. These are the same ones ...