SIXX "Sister Devil" CD Out Now
SIXX "Sister Devil" CD
ANTI-GOTH 136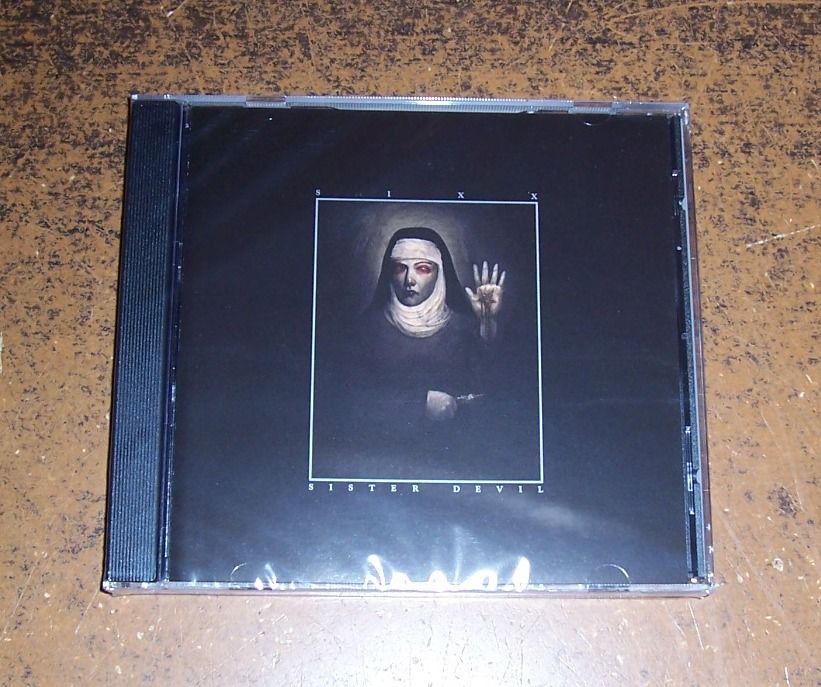 See below for description.
Related Posts
Proclamation "Execration of Cruel Bestiality" CD ANTI-GOTH 128 Proclamation have returned for the third time to spill the blood of the angel of doom…. For most, little needs to be ...

Revenge "Attack.Blood.Revenge" CD ANTI-GOTH 300 (Description by J. Campbell) By the time of Conqueror's dissolution in the late 1990s, J. Read (Cremation, Conqueror, Revenge, Axis of Advance, Blood Revolt, Kerasphorus) ...

THIS IS FOR PRE ORDER ONLY. IT WILL SHIP IN LATE MARCH OR EARLY APRIL DEPENDING ON WHEN I RECEIVE THEM FROM EUROPE. PLEASE MAKE SURE TO ONLY ORDER THIS ...