SIXX "Sister Devil" CD Out Now
SIXX "Sister Devil" CD
ANTI-GOTH 136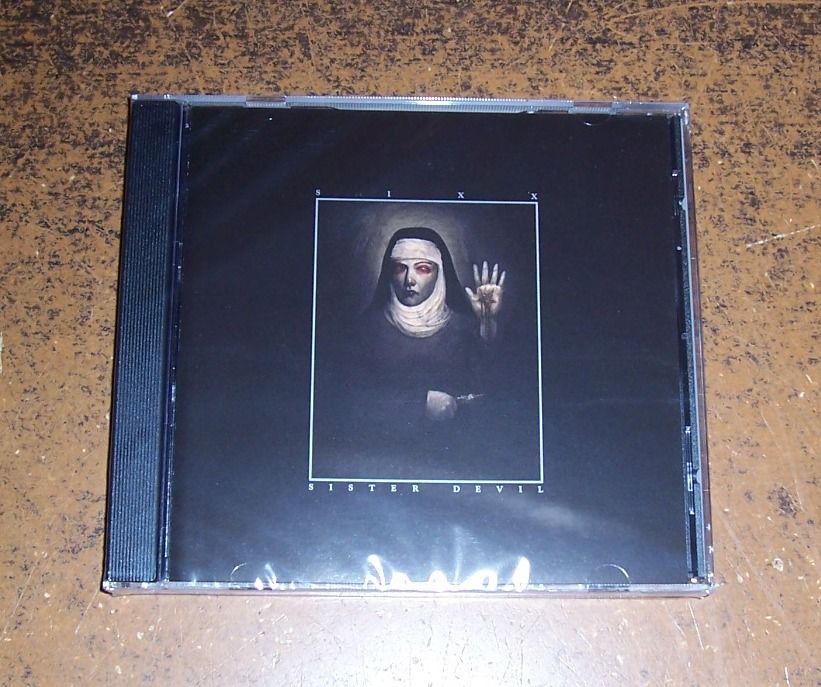 See below for description.
Related Posts
Deathroner "Death to All" LP ANTI-GOTH 228 Propelled by the voracious void 'Death To All' is a time machine of an album that takes the brave listener to the very ...

ANTI-GOTH 070 ABIGAIL "TRIBUTE TO NME" 7″ Abigail covering NME songs with Brian NME doing vocals. Side Eternal Black Knight (Vocals by Brian Llapitan) Stormwarning – Blood & Souls (Vocals ...

I will be away from April 5th to the 14th. Things will slow down significantly while I'm gone. Most orders placed before April 3rd have been sent out. Any orders ...