SIXX "Sister Devil" CD Out Now
SIXX "Sister Devil" CD
ANTI-GOTH 136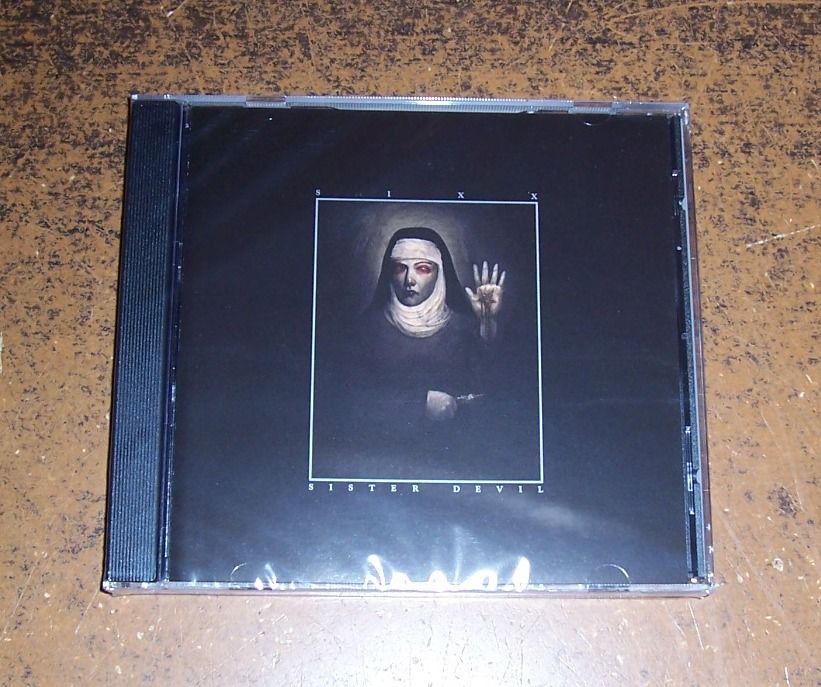 See below for description.
Related Posts
NEW! Revenge "A.B.R. Gasmask" Red Tank Top Black aqueous ink printing on cardinal red Gildan brand Tank Top. Available in sizes M to XL. NEW! Revenge "Attack.Blood.Revenge" Black Tank Top ...

Facebook Events Saturday, March 12, 2016 at 5:00pm in UTC+02. Vilnius, Lithuania. MEFITIC (black death occultist metal, Italy) AOSOTH (deadly black metal, France) INFERNAL WAR (sadistic black/death, Poland) QRIXKUOR (surreal ...

4″ woven patch of the Josh Mcalear design. Click here to order.