SIXX "Sister Devil" CD Out Now
SIXX "Sister Devil" CD
ANTI-GOTH 136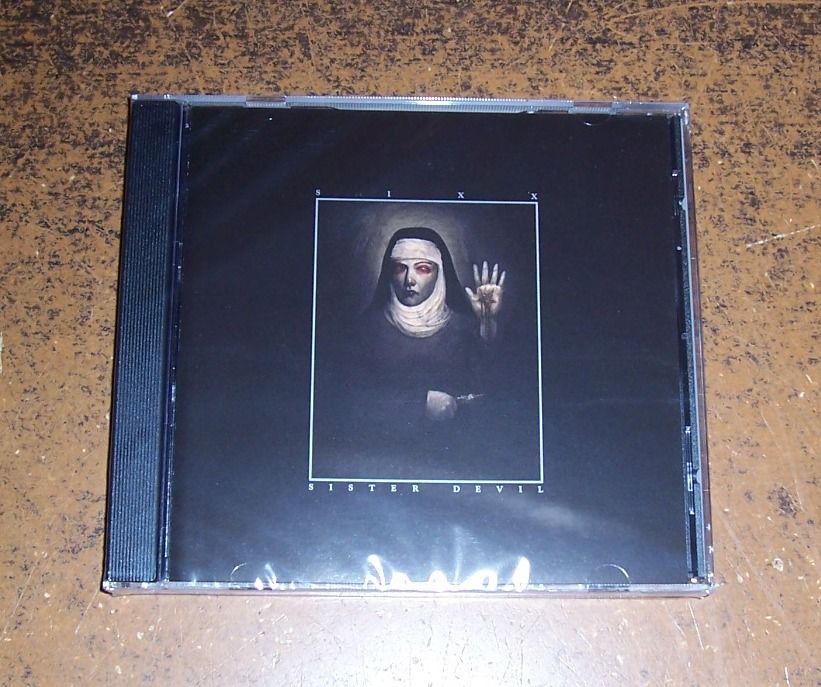 See below for description.
Related Posts
Oksennus "Sokea idiootti" LP/CD Released by Bestial Burst Oksennus plays death metal that's rewarding and tedious (in a good way) just as Antediluvian is. Just listen to their bandcamp page ...

Villains "Road to Ruin" LP ANTI-GOTH 173 (Description by J. Campbell) Since Villains' inception in 2003, the band has procured for themselves a unique niche within the spectrum of underground ...

Nuclearhammer "Serpentine Hermetic Lucifer" DLP ANTI-GOTH 260 (Description by J. Campbell) For nearly ten years, the Toronto-based band Nuclearhammer has endeavored to refine and perfect its aural strategy. A succession ...