SIXX "Sister Devil" CD Out Now
SIXX "Sister Devil" CD
ANTI-GOTH 136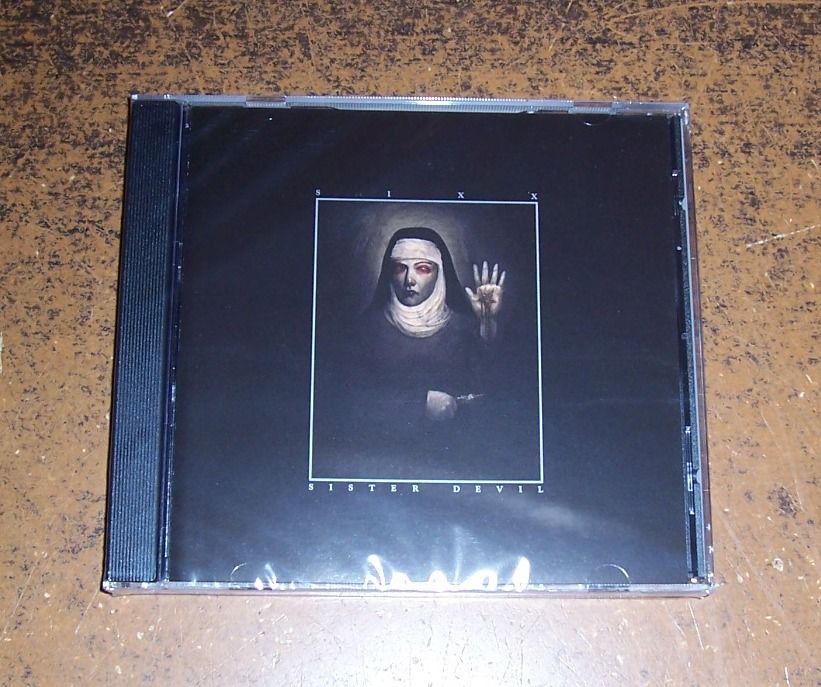 See below for description.
Related Posts
Official 4″ wide woven patches manufactured and distributed by Nuclear War Now! Click here to order.

The following limited releases will be sold exclusively at the NWN Fest on November 9th and 10th. NWN FEST II PIC LP SERIES 1-6: ANTI-GOTH 030 SABBAT "LIVE SABBATICAL HAMAGURI ...

Haruspex #1 + Antediluvian 7″ ANTI-GOTH 240 This zine, written by Jason Campbell and visually augmented by the art and layout of Tim Grieco, was originally intended for release in ...