SIXX "Sister Devil" CD Out Now
SIXX "Sister Devil" CD
ANTI-GOTH 136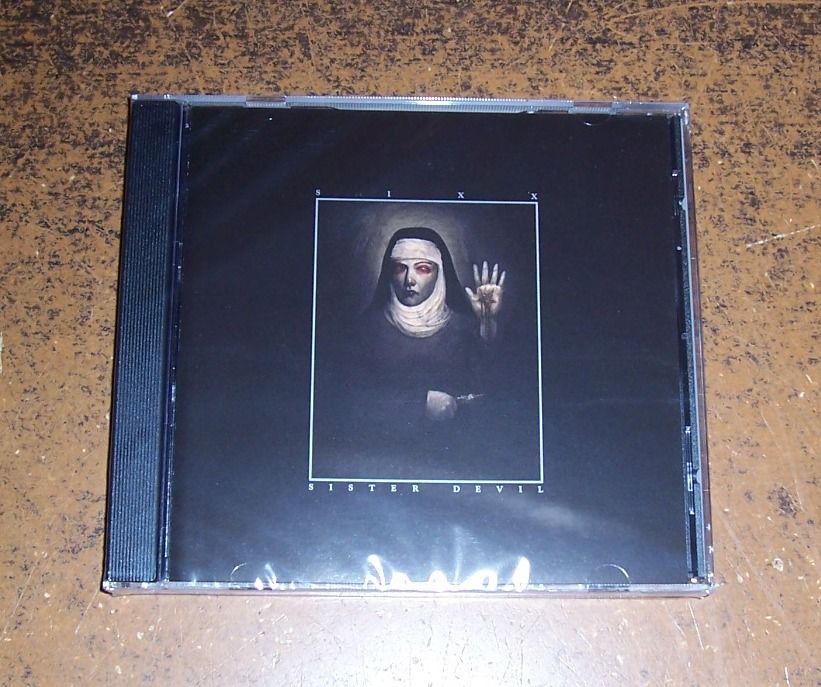 See below for description.
Related Posts
Boy Records is the offiical NWN distributor in Japan. They usually get copies of both regular and die hard copies of all of my releases. Please support this great punk/metal ...

Conqueror "War.Cult.Supremacy" Double CD + DVD ANTI-GOTH 178 (Description by J. Campbell and C. Conrad) Conqueror began its campaign of devastation in 1992 with the union of the uncontrollable and ...

Thou Art Lord "The Regal Pulse of Lucifer" CD ANTI-GOTH 248 Over the past two decades, Thou Art Lord has released just a handful of albums. Veterans and pioneers of ...