SIXX "Sister Devil" CD Out Now
SIXX "Sister Devil" CD
ANTI-GOTH 136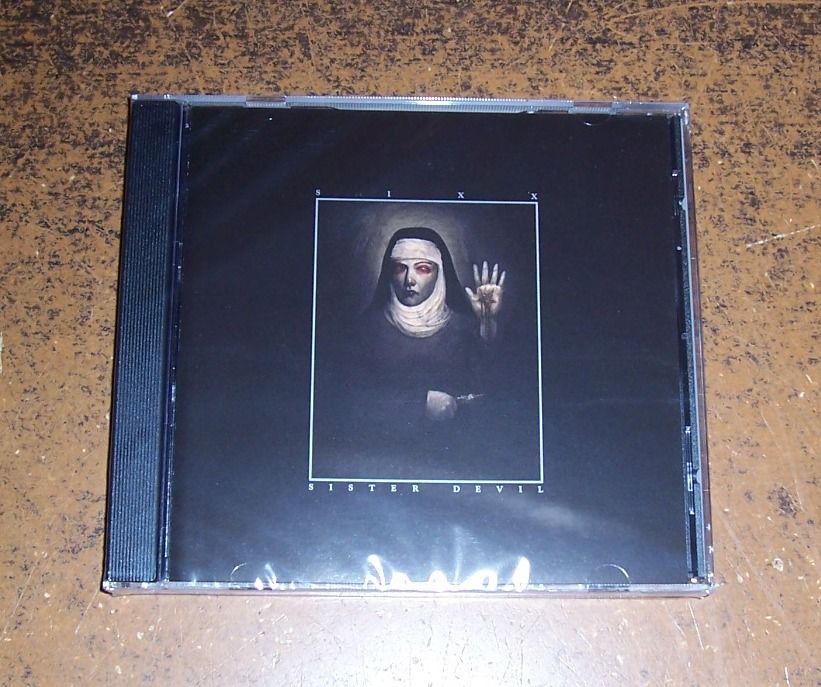 See below for description.
Related Posts
The shirt were reprinted due to high demand and is now available as a combo pack. Save $6 by buying all three together! 4″ woven patch: 36″x36″ cloth tapestry: Sabbat ...

Steve Childers AKA Tregenda of Black Witchery was killed in a car accident on Feb. 2nd 2016. I've known Steve ever since we met at a Black Witchery gig in ...

Grave Upheaval "2nd Album" Double LP/Digibook CD ANTI-GOTH 387 (Description by J. Campbell) Grave Upheaval opened the black womb with their 2010 demo and further excavated the catacombs with the ...