Chaos Echoes to Completely Deconstruct Metal at Roadburn 2016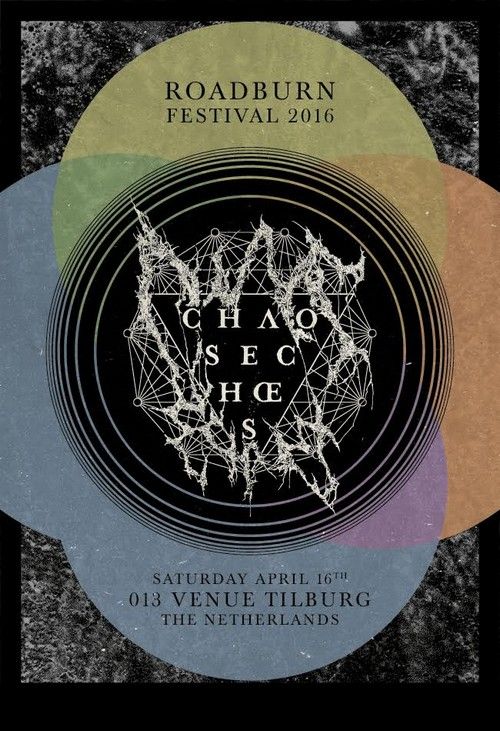 Quoting jazz-giant Wayne Shorter on their Bandcamp page, France's own Chaos Echoes summarize his adagium: "To hell with the rules, I am going for the unknown."
The band's latest album, Transient, completely shreds the dictionary of metal by tearing out all the pages and ignoring any further definitions – Chaos Echoes create an aesthetically complex body of work that sweeps death metal into a black hole of deconstructed improvisations.
Transient can veer from barbarism into the realm of eerie psychedelica; bursting at the seams with continuous speed and grind, and then the next moment be drifting through a sparse wasteland of droning, ambient sounds intermingled with chanting, funeral bells or the most hollow of death rattles.
If you, as most of us at Roadburn, like to step into the unknown, then simply catch Chaos Echoes on Saturday, April 16th at the 013 venue in Tilburg, The Netherlands.
http://www.roadburn.com/2015/09/chaos-echoes-to-completely-deconstruct-metal-at-roadburn-festival-2016/