Sect Pig // 2016
NWN! and Sect Pig will cooperate once again to bring forth two recordings to point out the flaws in humanity.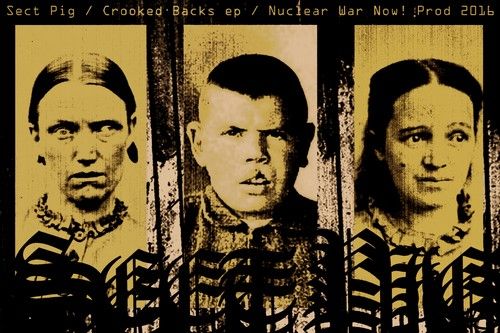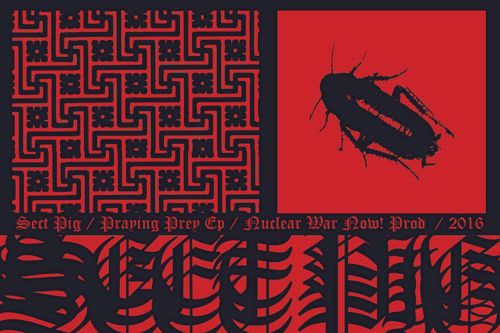 Related Posts
Out now on Klaxon Records. Volahn "Dimensiones del Trance Kosmico" LP (KLX-016) An instant classic. Black metal of the truest spirit. Volahn makes their first statement in music, and the ...

Released by BBTAD and Distributed by NWN! Amon "Sacrificial" LP/Pic LP BBTAD DUST 046 These are essentially Deicide's demos under a different name. Click here to order.

Morbosidad/Perversor Split CD ANTI-GOTH 158 This new split marks the return of the mighty Morbosidad and a new set of unholy hymns by Chile's perversor. The Morbosidad side constitutes the ...