Sect Pig // 2016
NWN! and Sect Pig will cooperate once again to bring forth two recordings to point out the flaws in humanity.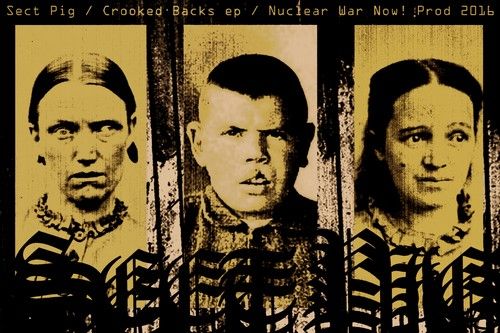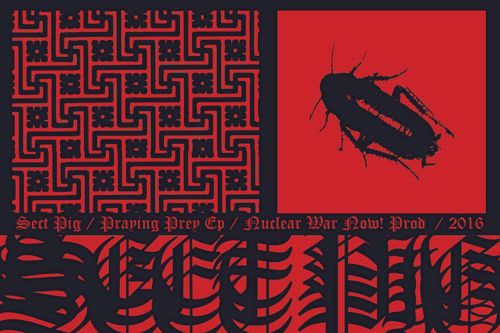 Related Posts
Ignivomous "Contragenesis" LP ANTI-GOTH 213 Die Hard version: Wholesale version: Click on images to see more photos. (Description by J. Campbell) Ignivomous was among the first of many recent bands ...

Distributed in the Americas by NWN! G.A.T.E.S. "Back from the Grave" Purple Vinyl LP HSR-014 Here's a sample from a different release: Tokyo punk metal death squad's latest album is ...

Out Now! DAMAAR "Triumph Through Spears of Sacrilege" MCD ANTI-GOTH 081 While most bands fantasize about war and glorify violence they have never witnessed, Damaar hail from Lebanon where war ...