Back From Japan / Records From Japan
I'm back from Japan and nearly caught up on orders. Thanks for everyone's patience during my absence!
I did manage to hit up some record stores in Tokyo and picked up a few things for the NWN web-store. Some of them are already available from here.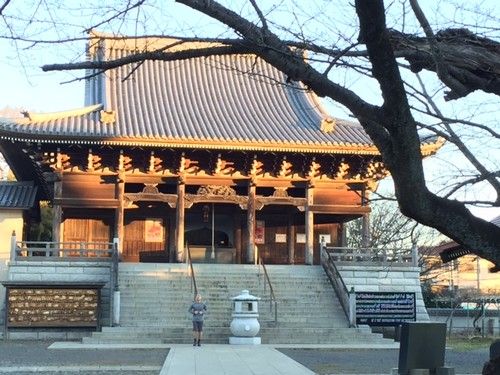 The photo above is of an 800 year old temple near my mom's house. It was taken by my wife during one of our (jet-lag induced) morning runs.