25% OFF SALE ENDING SOON!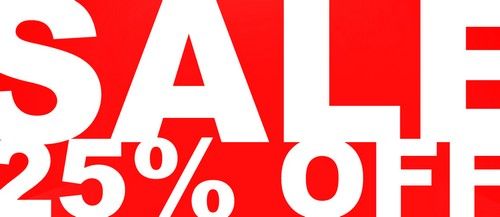 Nearly everything in the NWN Webstore is on Sale right now. Please take advantage of this sale to grab some killer metal.
Due to the current high volume of orders, we are experiencing brief delays with some shipments. Most orders should ship within 3-5 business days after being placed. Once your order has shipped, tracking information will be sent to via email. We apologize for any inconvenience!