NWN Patches: 4 New Designs Out Now
4″ wide woven patches.
NWN "Boot of Destiny" Patch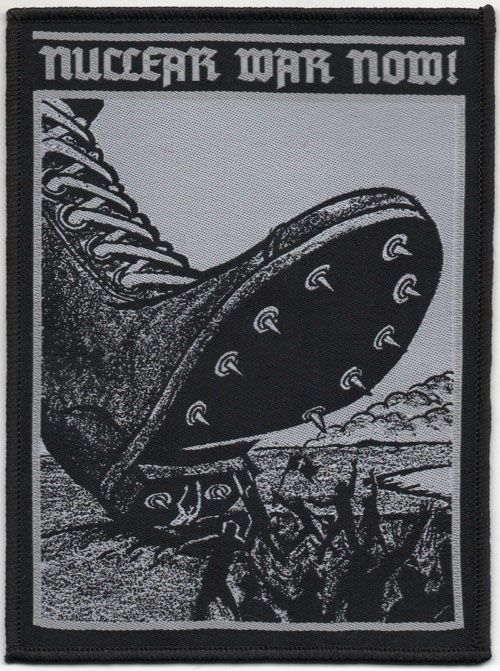 NWN "Quote" Patch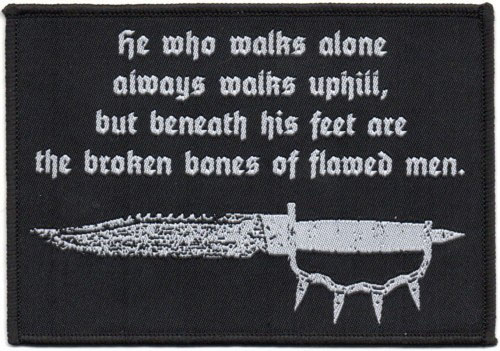 NWN "Hammer" Patch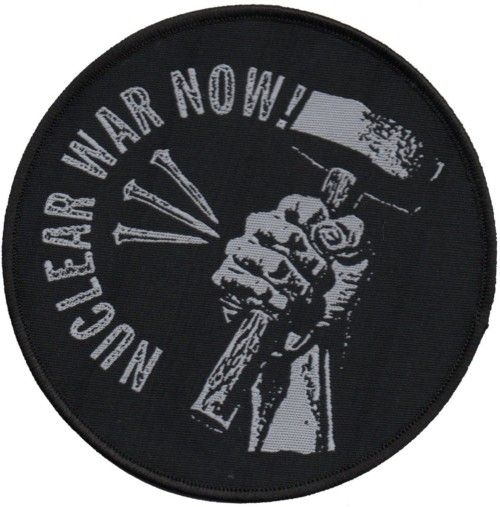 NWN "Rok Logo" Patch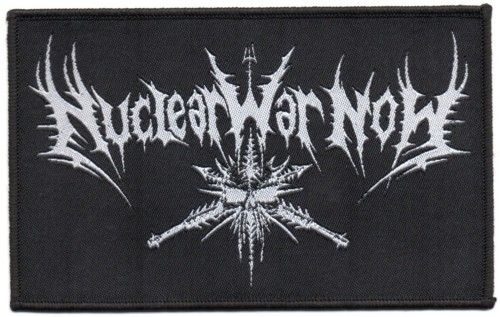 Related Posts
Black Witchery / Revenge "Holocaustic Death March to Humanity's Doom" Split MCD ANTI-GOTH 282 (Description by J. Campbell) Fifteen years ago, Black Witchery and Conqueror, both still virtually unknown outside ...

Vrasubatlat and Blud Auk Present: TORMENT IS FLESH, VOL. 2 REPRISAL OF DISEASE // DESOLATION REVIVAL PRE-SALE WEEKEND PASSES AVAILABLE NOW Base Pass: https://holdmyticket.com/event/323524 Pass w/ Shirt: https://holdmyticket.com/event/323525 Thursday, February ...

Latest release on Buried by Time and Dust: Robespierre "Die You Heathen Die!" LP DEMO #1(1983)-BACKS TO THE WALL/DIE YOU HEATHEN/I AM A CANNIBAL/MARCH INTO HELL DEMO#2(1983) MAELSTROM/ROBESPIERRE/DECAPITATION/MEDUSA/THE NINTH THERMIDOR ...