Nemesis (Colombia) 7″ and CD In Stock Now
Released by Epidemia Records and distributed in the Americas by NWN!
Nemesis "Lo Que Siento Por Ti" CD
ER-CD-002
This CD contains their ultra rare demo recording from 1990. Over 46 minutes of Ultra Metal madness as only Colombians were able to make back then. This sound is strictly rooted in the time and place and has never been recaptured since. A true lost art.
Nemesis "Hombre: Oveja Negra Del Universo" 7″
ER-EP-02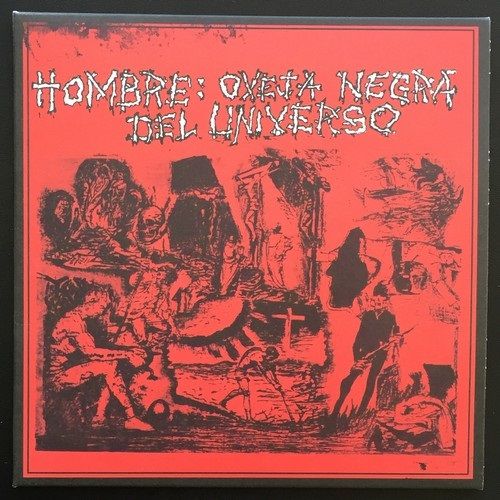 Originally self-released by the band back in 1988 in the midst of drug fueled conflicts that plagued Medellin Colombia of the late 80′s, and was hard to find even in the 90′s. Comes housed in jacket and printed innersleeve. Fans of Parabellum, Reencarnacion, Blasfemia, and Astaroth take note!