NWN Interview at Bardo Methodology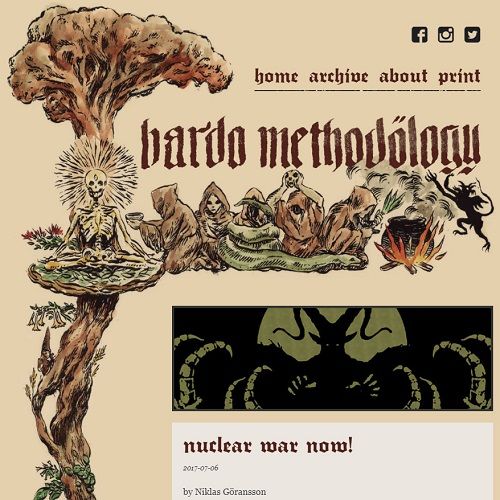 Related Posts
Coming Soon on NWN! Pandemonium "Devilri" LP ANTI-GOTH 345 (Band Bio Written by Peter) The group was originally formed during the autumn of 1989 under the name PANDEMONIUM. The founders ...

Mastiphal "For a Glory of All Evil Spirits, Rise For Victory" LP ANTI-GOTH 291 (Description by C. Conrad) In somewhat of a departure from the earliest blueprint that had been ...

Newest Iron Bonehead releases in stock now: A.M.S.G. (Canada) " The Principle Of Evil Becomes The Ideal Of The Promethean" 12″MLP – 300g Jacket With Gloos Varnish – 140g Black ...