NWN Interview at Bardo Methodology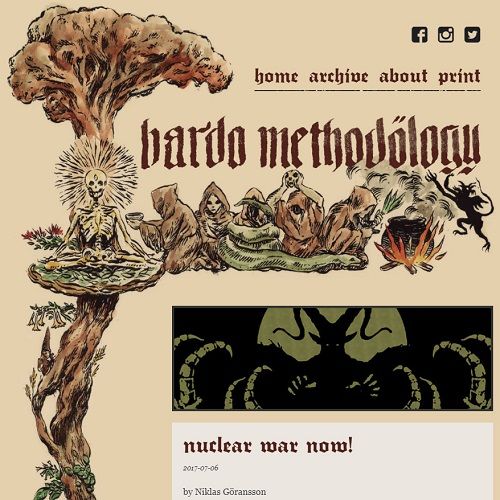 Related Posts
Chaos Echoes "Transient" DLP/CD/Digital ANTI-GOTH 271 It is with tremendous honor that NWN! announces the recent recruitment of Chaos Echoes. After rising from the ruins of the magnificent and highly ...

Some people have been asking for a new NWN TS so I came up with this design with help from Josh Mcalear. The front is a spoof of the famous ...

Master's Hammer 4 x Beer colored vinyl LPs + cloth flag ANTI-GOTH 117 (Repress with Osmose Productions) This was supposed to come out at the same time as the rest ...