NWN Interview at Bardo Methodology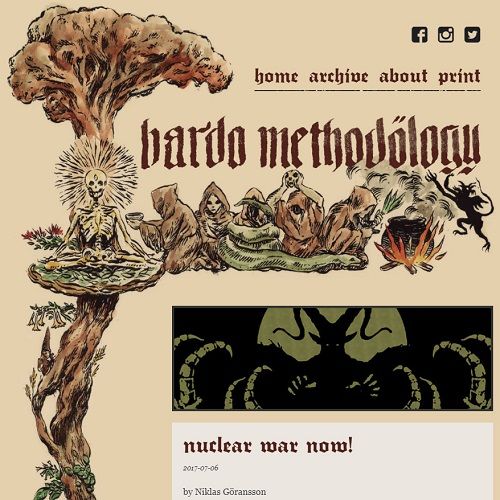 Related Posts
Hadez "Guerreros de la Muerte" 3xLP Box Set ANTI-GOTH 187 Box front: Box Back: Regular Boxset: Die Hard Boxset: Tapestry: Patch and Sticker: (Description by J. Campbell) Hadez has long ...

Black Witchery "Evil Shall Prevail" Double LP/CD Coming Soon on NWN! ANTI-GOTH 323 A complete collection of ancient black metal atrocities against humanity unearthed from the grave. Dark, evil and ...

This will be the second installment of the NWN radio show. It will take place on Sat. June 4th from 6pm to Midnight PST. I plan on playing more unreleased ...