Five song demo cassette out now. Recorded at Dub Narcotic by Gabriel Will. 100 hand numbered copies.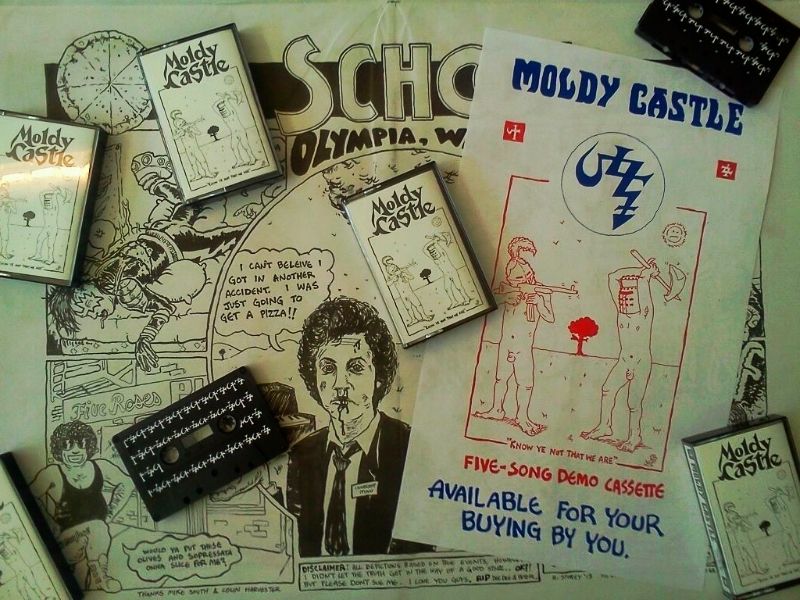 "Whether at the best or worst, MOLDY CASTLE is definitely low-brow, high-concept mimicry. But its big. And loud. And good. Really good. Besides, man, fuck you anyway." -Billie Goltz 2013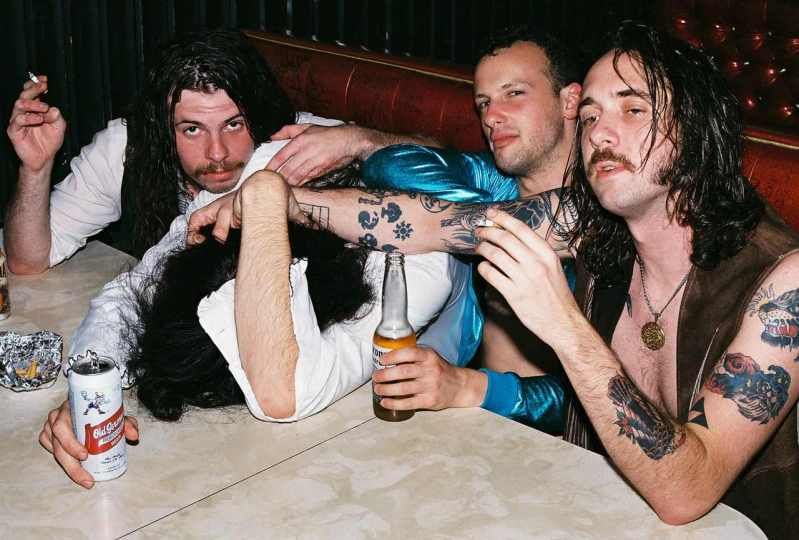 photo by Ben Trogdon



$7 ppd in the USA
paypal to metalforbreakfast_AT_hotmail_DOT_com
hidden cash to R. Storey P.O. Box 835 Olympia, WA 98507



Featuring members and ex-members of Death Ass, Horrible, Doctor Sleep, Omnicrom, Bad Dad, Funerot, Nudity, Gun Outfit, Birthday Warehouse, Christian Mistress, Garbage Day, Babeboobs, Blues Druid, Black Virgin(WA), Cairo Pythian, Moldy Castle, etc, etc, etc.